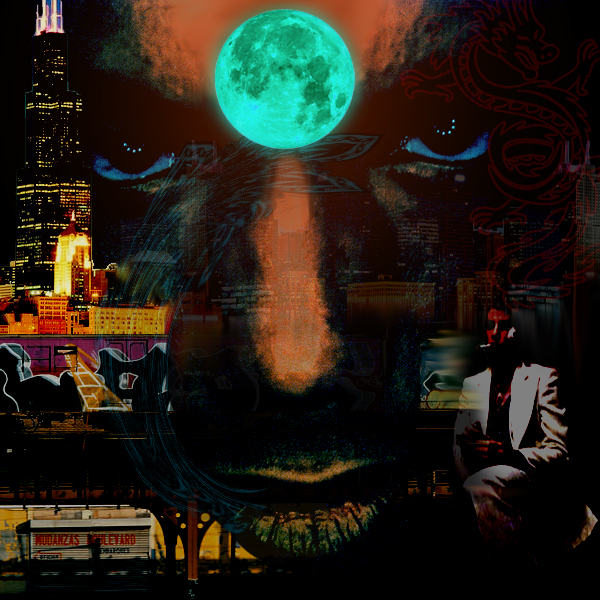 All these rugged sounds in discordant harmony, swirling like shadows in your mind, extraterrestrial raggabeats/trip hop broken down/post punk noise/machine soul riddims...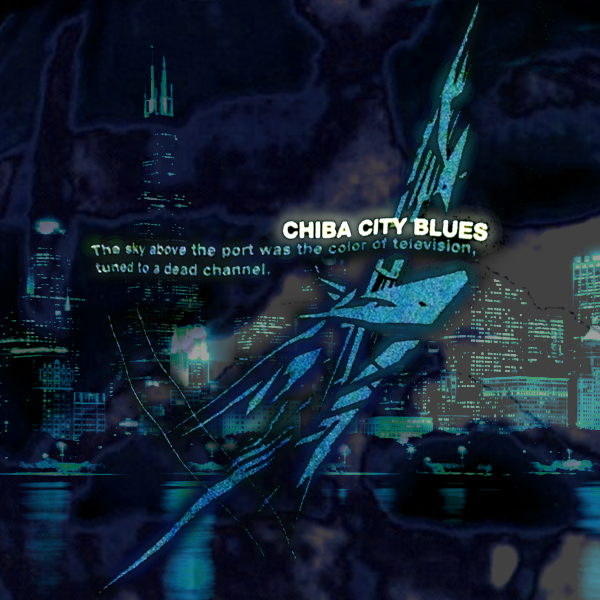 The sky above the port was the color of television, tuned to a dead channel. The view stretches from Chicago to the cornfields of Iowa and beyond.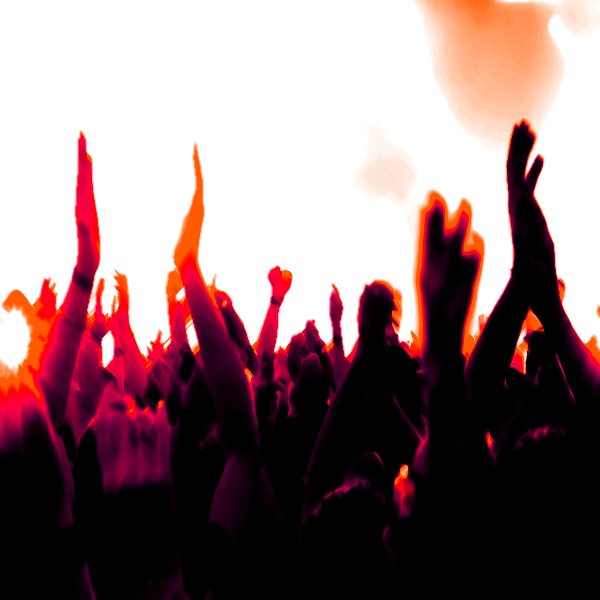 The resistance started in folk and the blues, chronicling the ills of their day with a resolute spirit that vowed to one day reach the mountaintop.