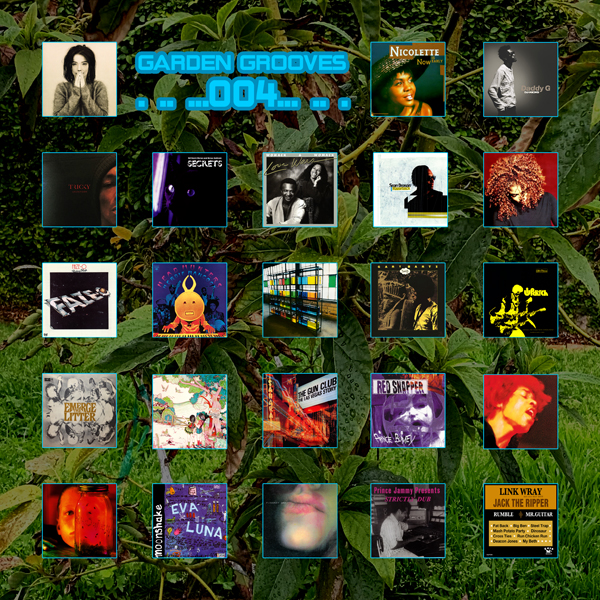 In the final crisp days of winter, we descended upon the weeds that had begun to take over the Gardens, encroaching on anything and everything the way only winter weeds can do.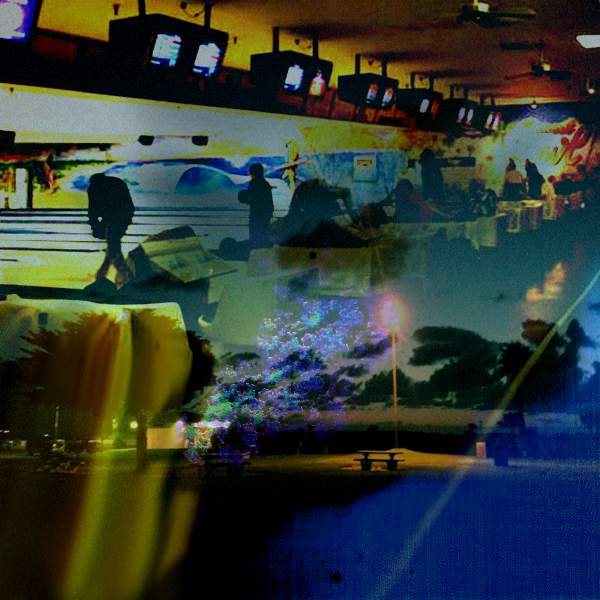 This time of year — when late autumn begins giving way to the dawning chill of winter — often takes me back to the year 2001, a swirling vortex of electronic jazz and machine soul.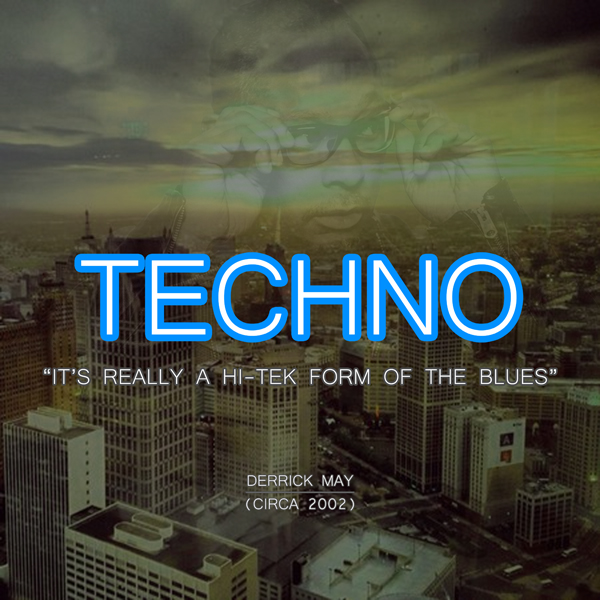 What do I like about techno? For one, it's the frequency, the vibe... not to mention the sense of longing, that alien wonder running through its core.