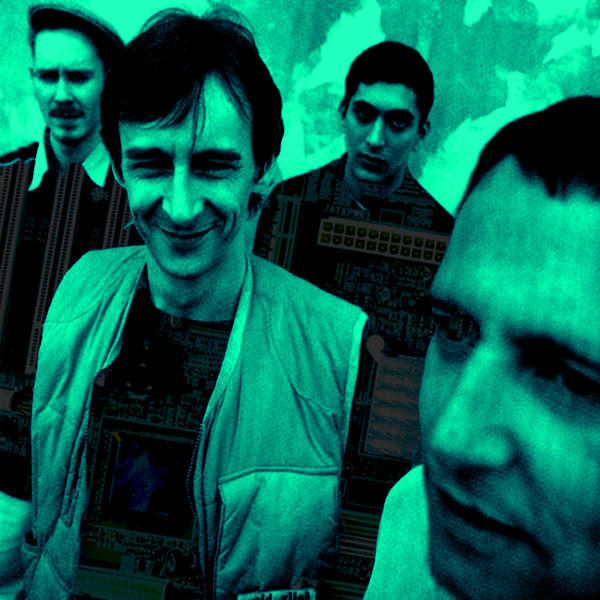 Anyone who's heard Stacey Pullen's DJ-Kicks is already familiar with the greatness of Digital Justice. "Theme From 'It's All Gone Pear Shaped'" is the stuff dreams are made of...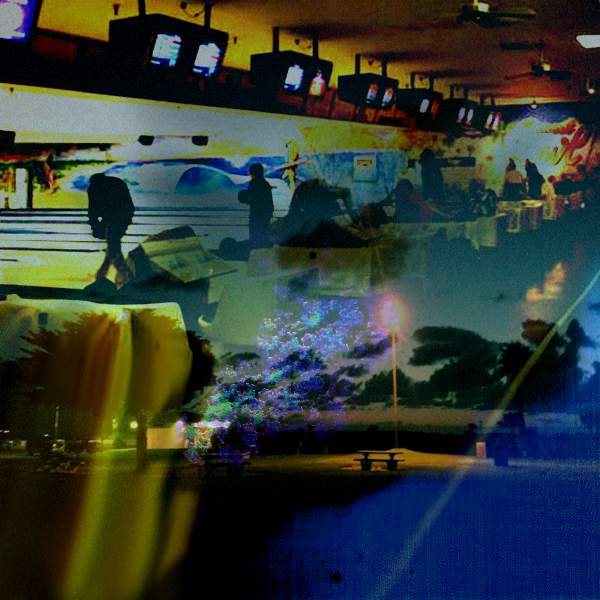 This time of year — when late autumn begins giving way to the dawning chill of winter — often takes me back to the year 2001, a swirling vortex of electronic jazz and machine soul.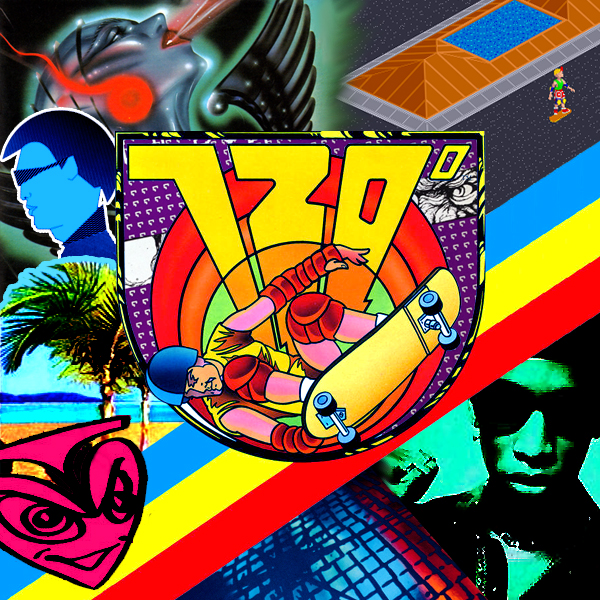 Summer in full swing, electronics in the system, the bug in the bassbin. Triggered breakbeats and rhythm boxes in full effect. "Theme From Hot Burst" by Yage.