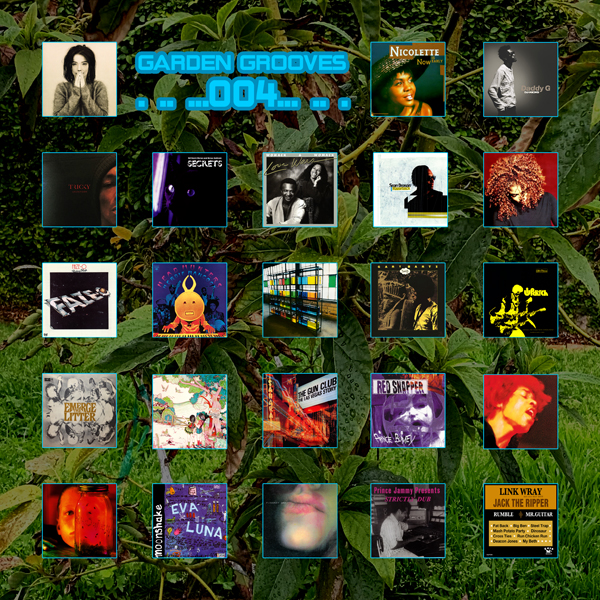 In the final crisp days of winter, we descended upon the weeds that had begun to take over the Gardens, encroaching on anything and everything the way only winter weeds can do.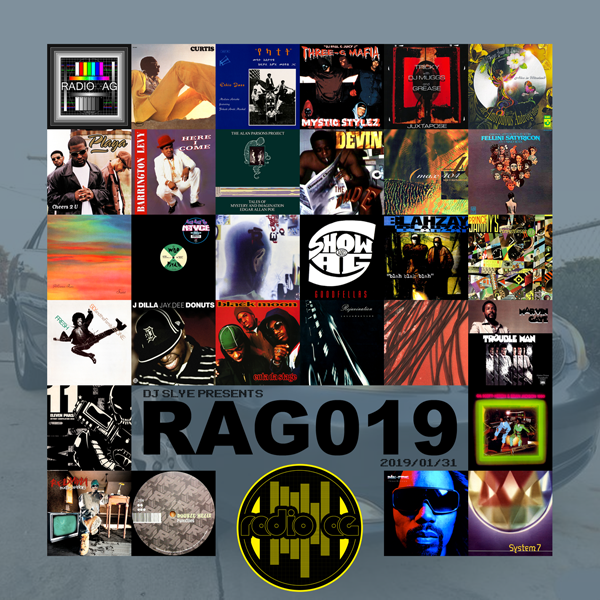 This is the sound of cloud-covered days and rain-slicked streets, half-lit street corners and errant rhythm boxes spooling out the Chiba City blues.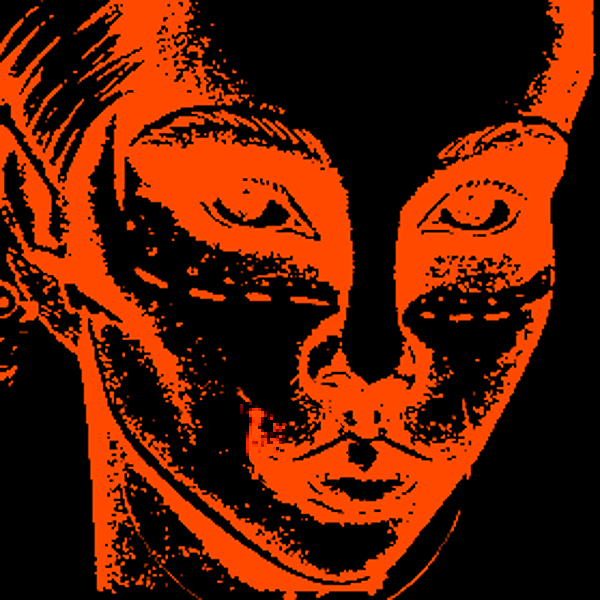 Halloween. A day with a lot of memories through the years, but when it comes to music I think back to one in particular. It was about fifteen years ago.