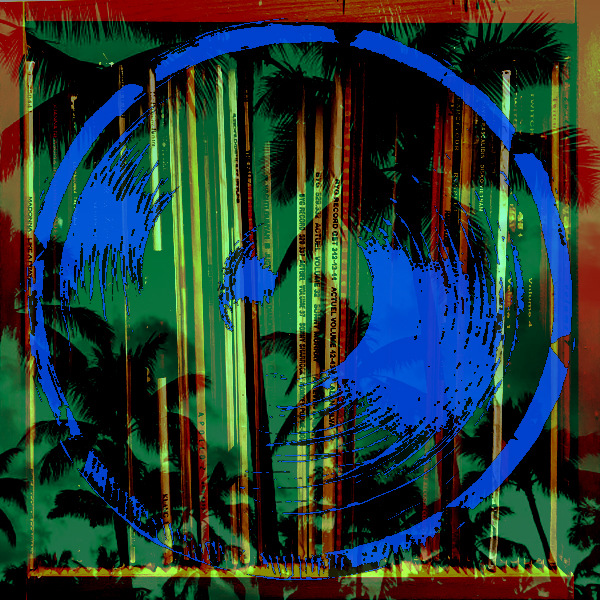 I've been rolling through the Heights on a wave of rugged roots 'n future in the afterglow of the Mezzanine XXI show, shearing into a sound often termed "soundsystem soul."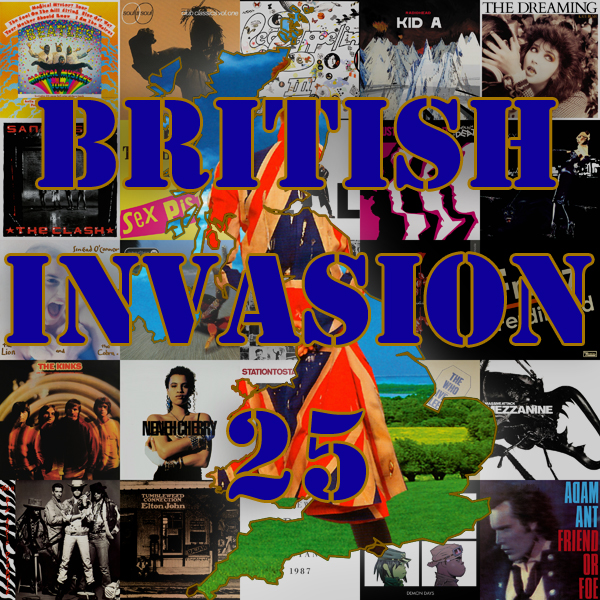 An honest assessment of my absolute favorite records and artists from the U.K. that managed to crack the code and storm the shores of mainstream America.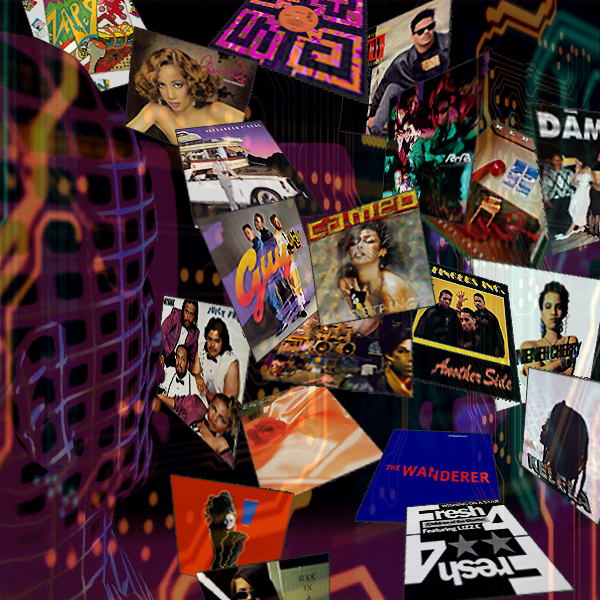 Where does machine funk intersect with post punk? The chrome-plated technicolor world of machine soul. It's arguably the most vital form of popular music (still!)...