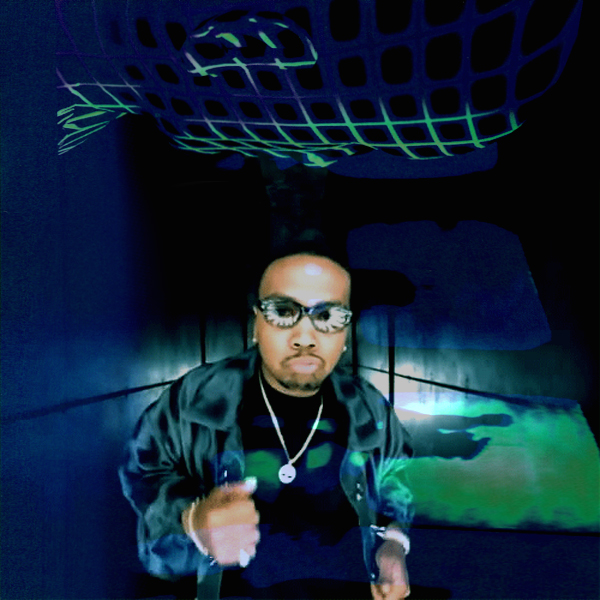 If we're talking machine soul, there's absolutely no getting around the man. There's r&b before Timbaland and r&b after, with a seismic shift in between that hinges on the axis of his vision.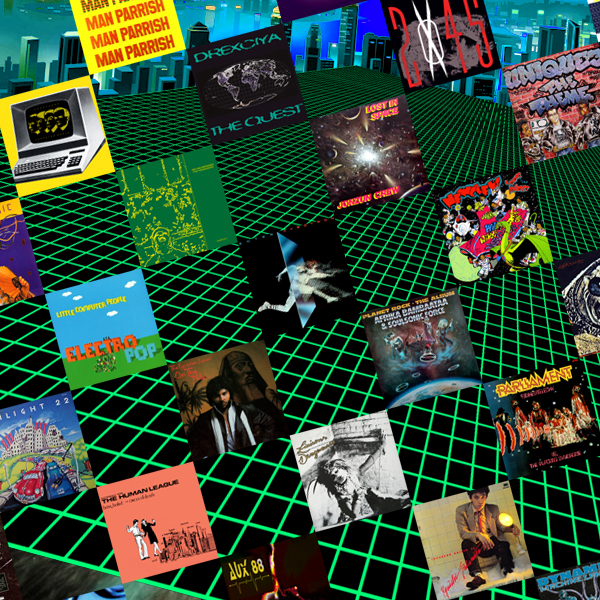 The elegant beat matrix of electro is to rave what the blues were to rock 'n roll. In other words... it all started with Kraftwerk.
Material's Intonarumori is a sprawling double-album sourced in the seedy underbelly of hip hop. And it's as ugly and twisted as you could hope for.