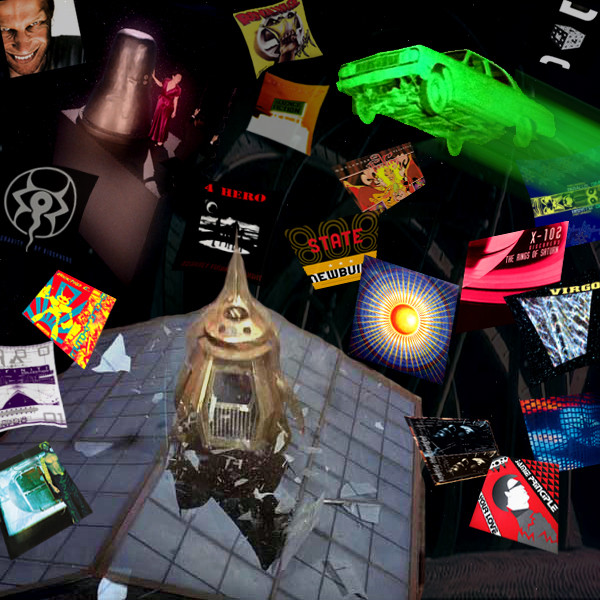 This music is like Detroit — a complete mistake. It's like George Clinton and Kraftwerk stuck in an elevator. The subject turns to techno, house and other things...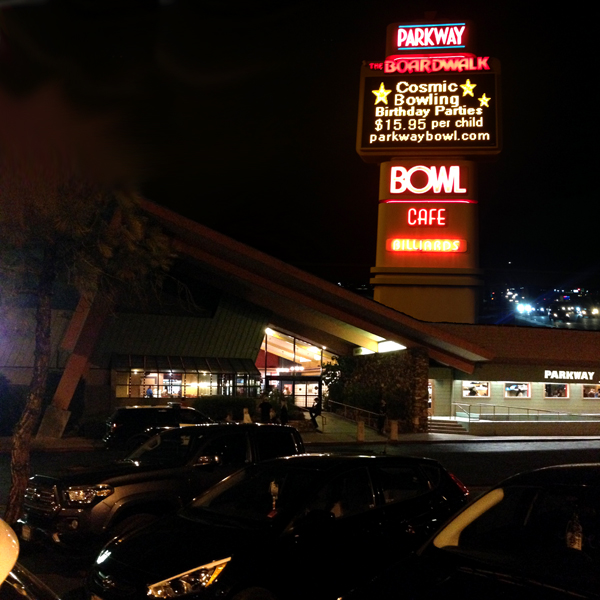 This is a 2018 disco mix filled with music that's lived well past its era to fuel decades of dance and still sounds cutting edge some 33 years on.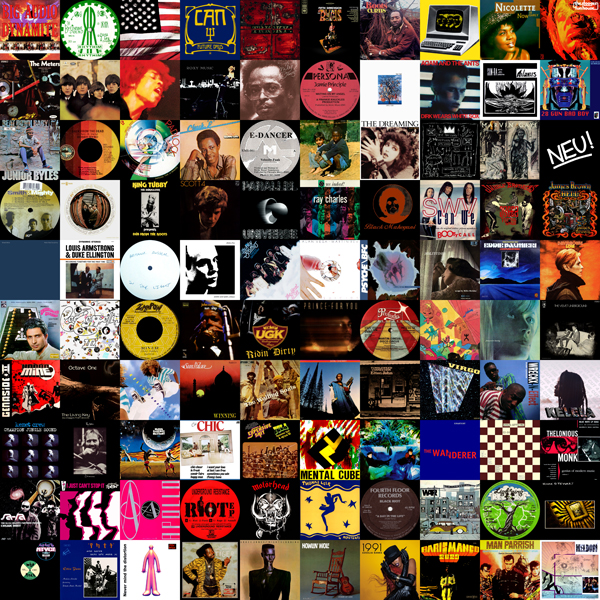 This list represents my absolute favorite 100 records of all-time.