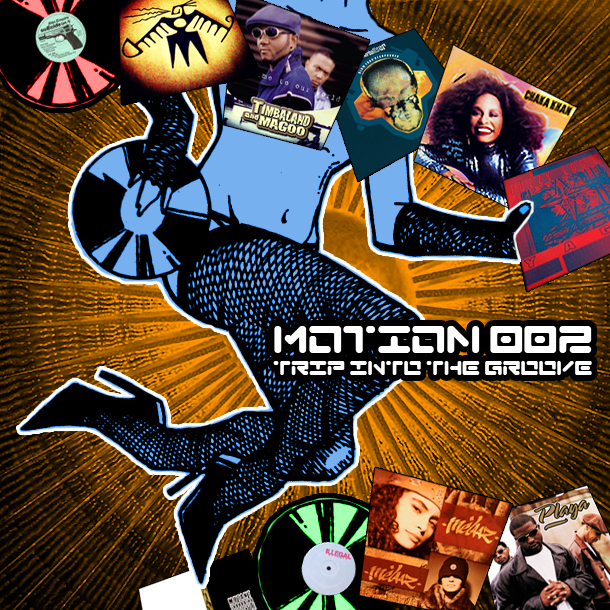 This latest Motion playlist dates back to late summer, with the tempo dropping accordingly into machine soul, trip hop and finally post-disco and techno.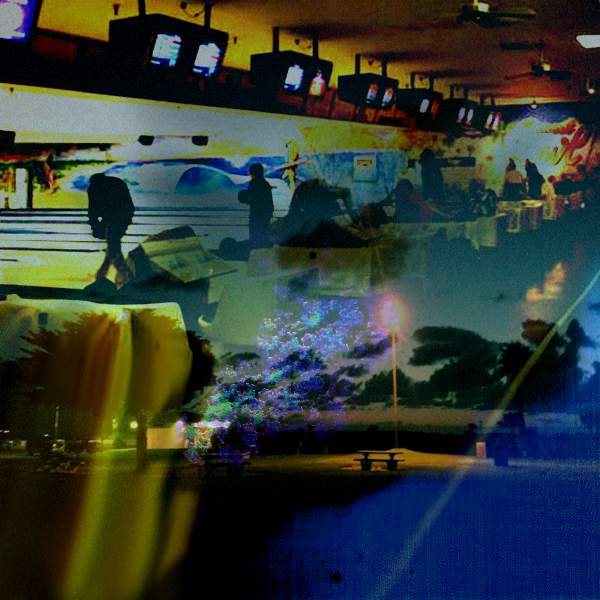 This time of year — when late autumn begins giving way to the dawning chill of winter — often takes me back to the year 2001, a swirling vortex of electronic jazz and machine soul.
This is one of those records that seems to come out of nowhere like a complete bolt for the blue, preempting the decade to come with dread trip hop vibes.