Folk have been declaring the death of the album for years now, but in truth it has always supported less volume than the 7" single (for instance).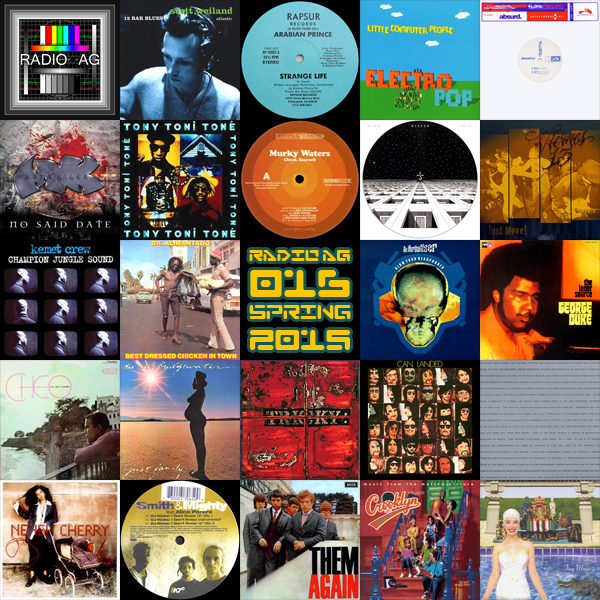 This Spring mix comes out later than usual, and therefore the mood is a bit more dusted, more sun-baked than it otherwise might have been.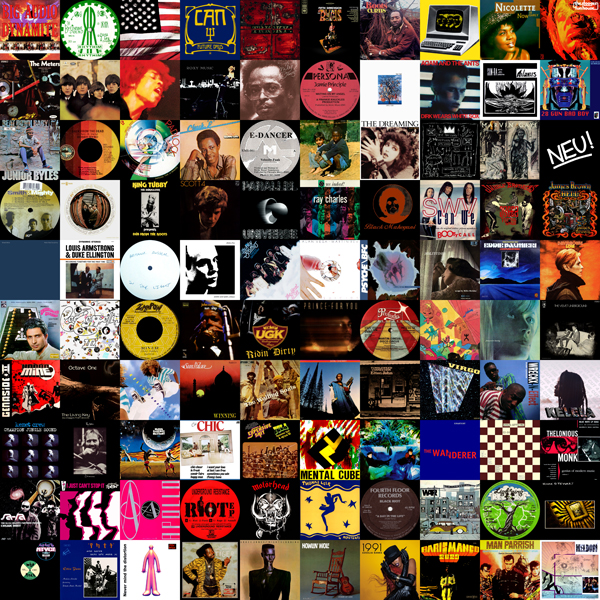 This list represents my absolute favorite 100 records of all-time.