The latest Motion playlist is actually an adaptation of the original Motion mix from a few years ago. I'd forgotten all about the O.G. outing...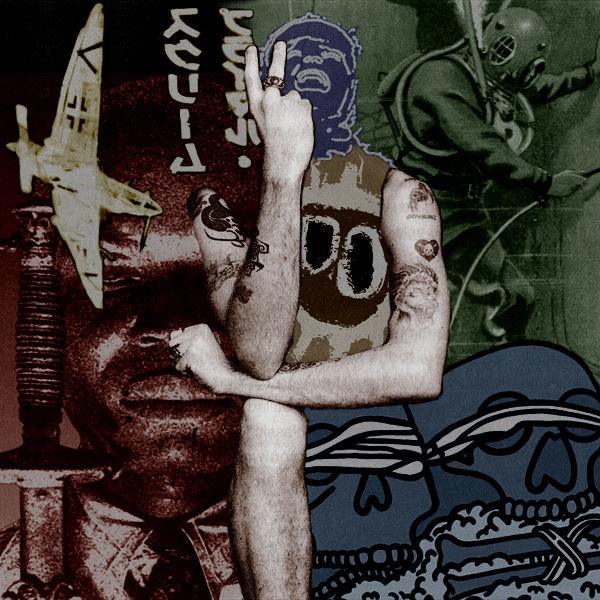 The legacy of Andrew Weatherall looms large over dance music's history. What follows is a semi-historical narrative woven around 30 of his records.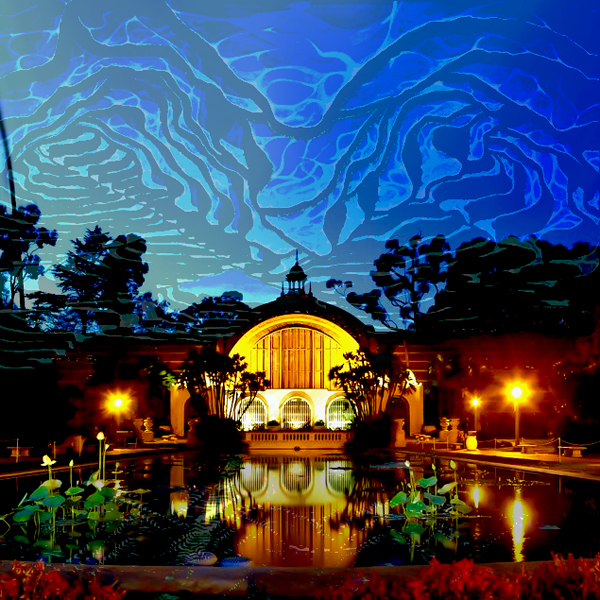 There's nothing quite like Woebot tearing it up with a two hour, twenty minute Indian Classical Mix1 to cool you out in the midst of a long, hot summer.