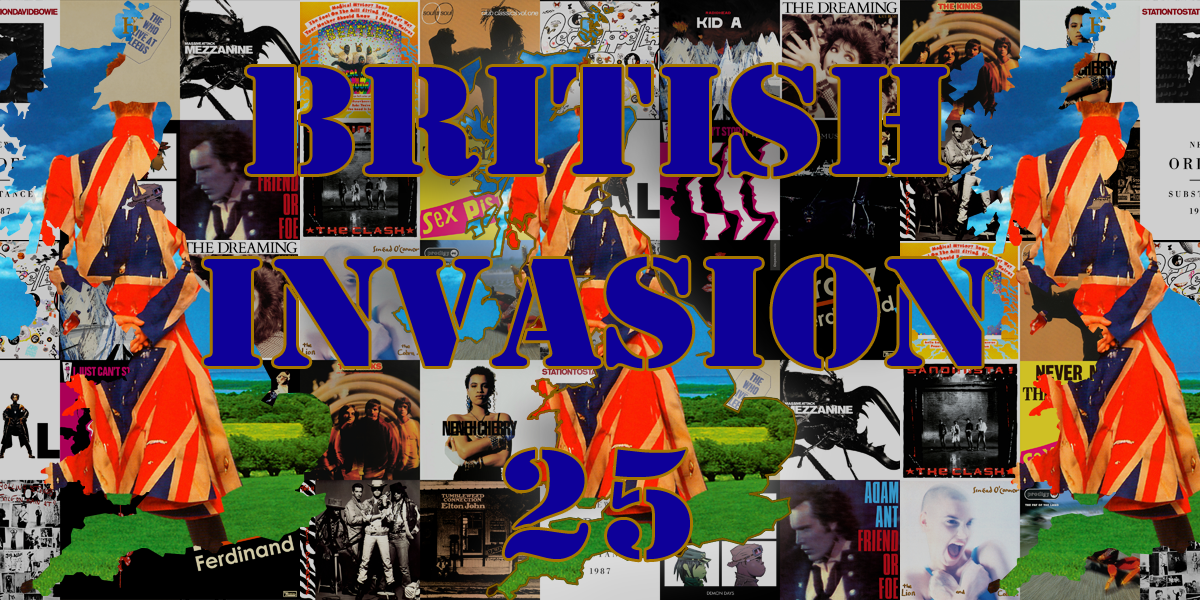 An honest assessment of my absolute favorite records and artists from the U.K. that managed to crack the code and storm the shores of mainstream America.
Throwing everything from "(Not Just) Knee Deep" to "Hit It And Quit It" into a blender of abstraction, War Babies comes up with the adrenaline rush of pure future shock.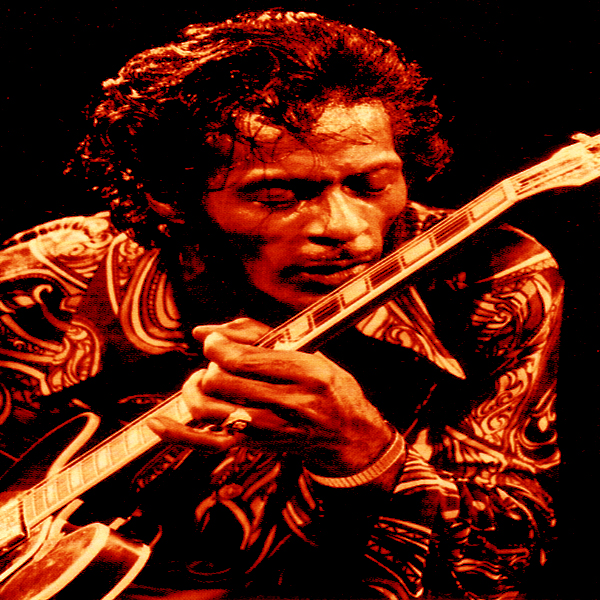 The grand architect of rock 'n roll guitar, Chuck Berry stripped contemporary rhythm & blues down to its framework and rebuilt it like a Detroit muscle car.