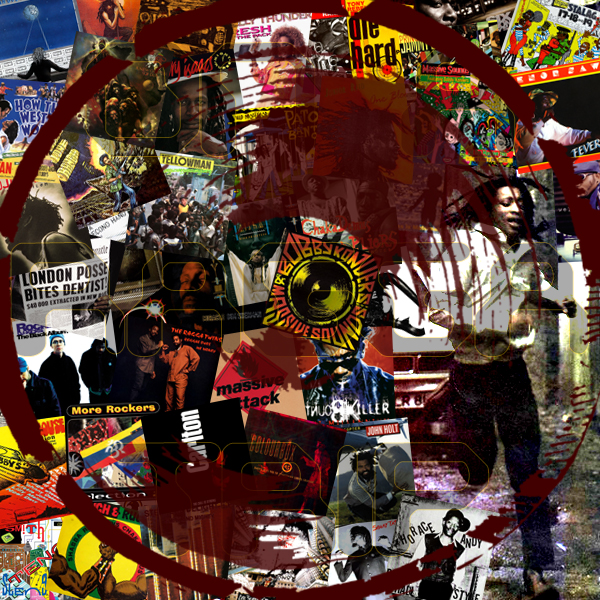 The focus here is reggae, specifically its routes into dub, dancehall and trip hop as the decade unwinds toward the nineties and beyond.
Cut 4 Me is a sketch of everything of-the-moment RnB should aspire to. Transcending its rugged origins even as it uses them to its benefit, what began life...
This is the sound of the seedy underbelly of The Future Sound Of London's world, in the grimy back streets and dingy dives deep within the city.