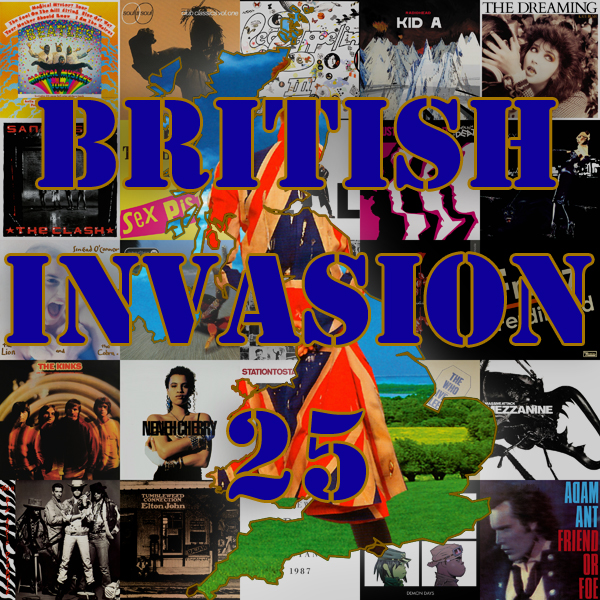 An honest assessment of my absolute favorite records and artists from the U.K. that managed to crack the code and storm the shores of mainstream America.
Dubbed to perfection, Radio Clash hits with skittering electroid rhythms to arrive at a twisting, wiry vision of swashbuckling post-disco.
I once said that I could write a whole book about this record, so how about a lengthy post to start the ball rolling?