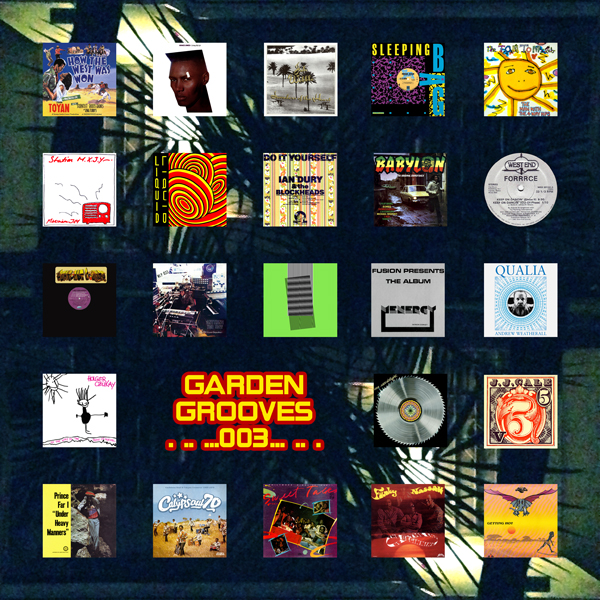 With Spring beginning to take flight, it was high time for the crew to get involved in some horticultural escapades at the Parallax Gardens.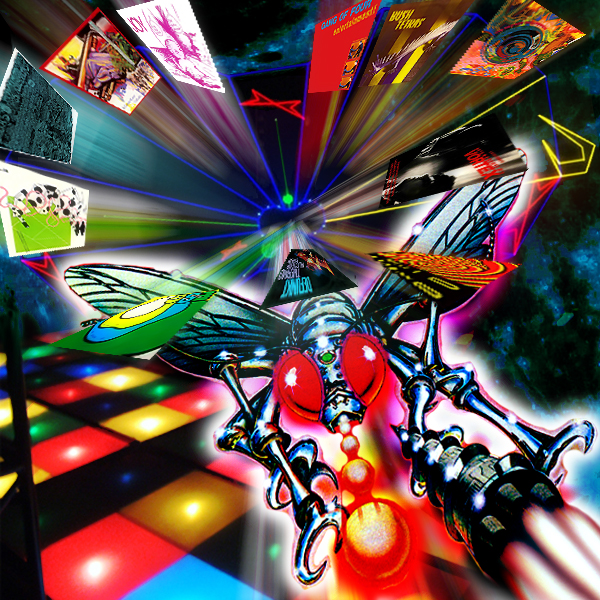 The Spartan minimalistic funk turned out by crews hailing from places like Manchester, Leeds and (especially) New York. Punk funk, in other words.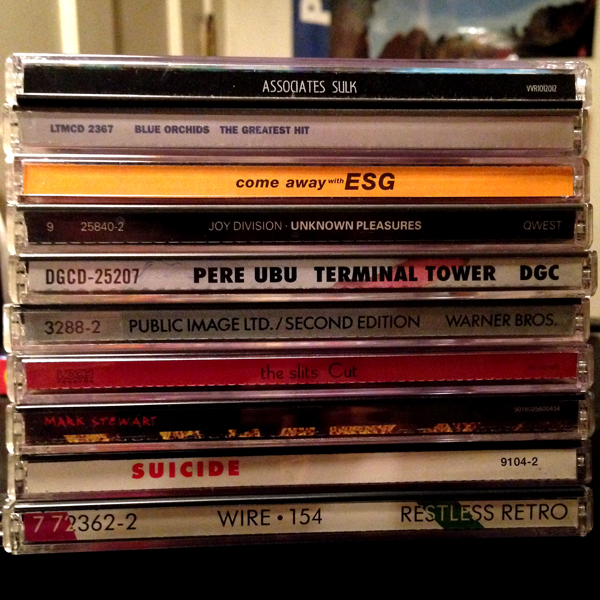 If we're talking post punk, I started out with CDs in the first place. My vinyl stacks at this point were largely populated by the stuff you couldn't get on CD.