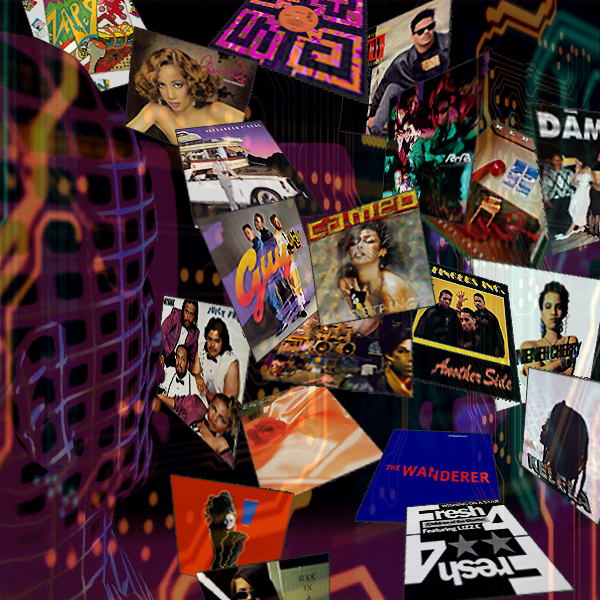 Where does machine funk intersect with post punk? The chrome-plated technicolor world of machine soul. It's arguably the most vital form of popular music (still!)...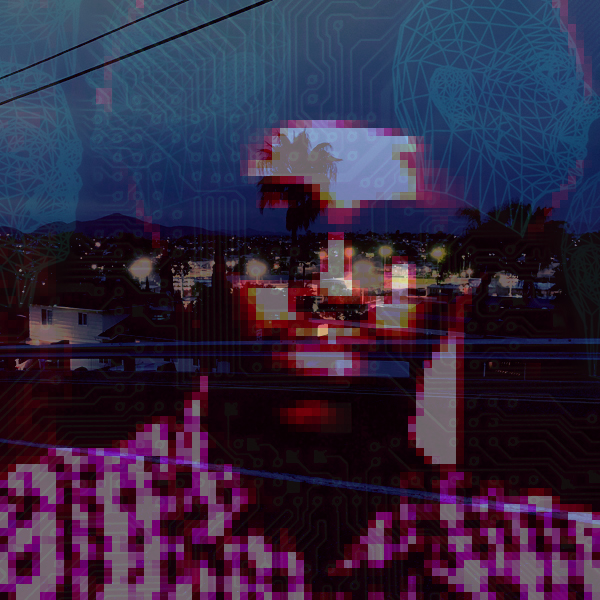 Dusk falls on Murray Hill, cloudy skies bathed in moonlight and the city lights below. Geology has its way with the streets in this secluded enclave...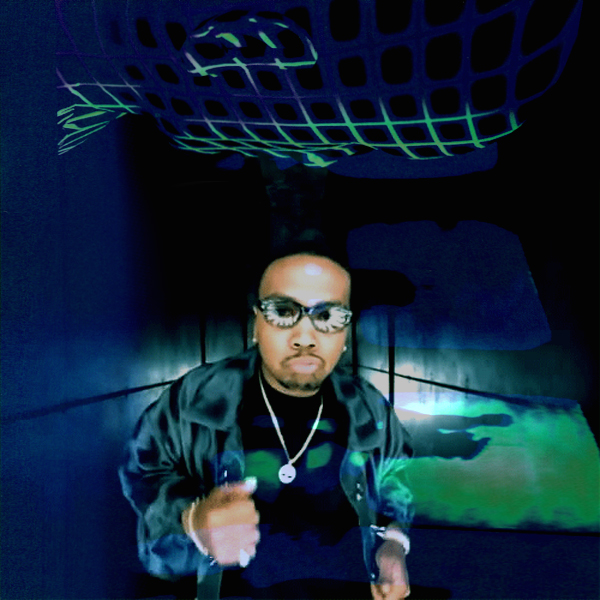 If we're talking machine soul, there's absolutely no getting around the man. There's r&b before Timbaland and r&b after, with a seismic shift in between that hinges on the axis of his vision.