In the annals of great soul men, Alexander O'Neal stands astride the worlds of smooth soul and modern r&b like a colossus.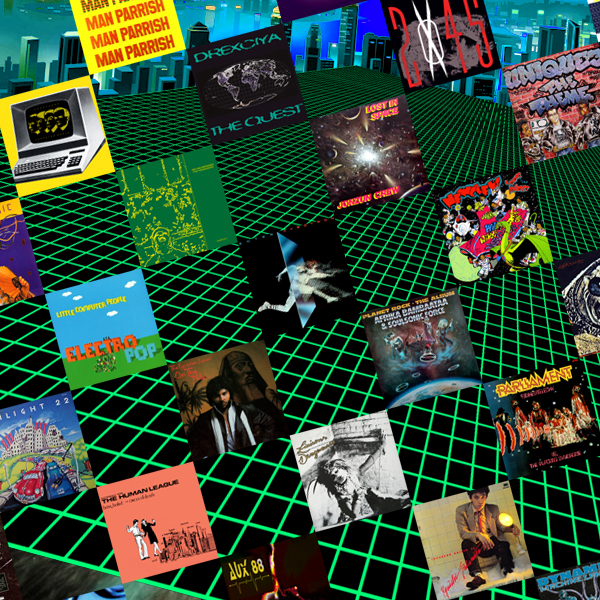 The elegant beat matrix of electro is to rave what the blues were to rock 'n roll. In other words... it all started with Kraftwerk.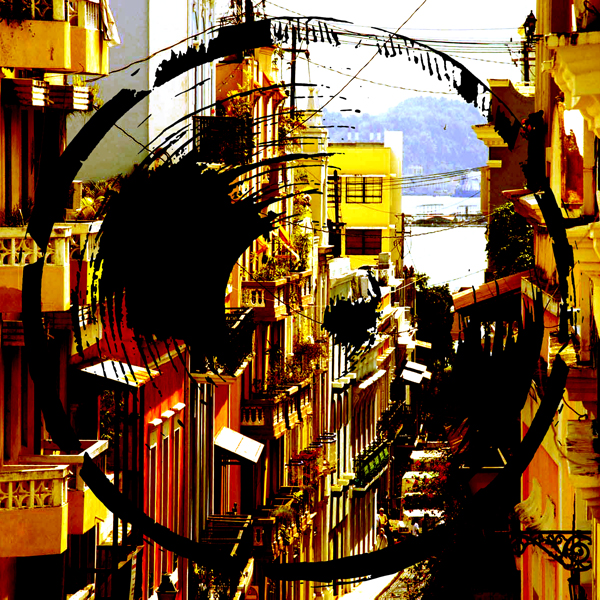 During what's turned out to be an exceptionally busy week, I've been vibing out practically non-stop to Woebot's latest mix: "Bands a make her dance."