Throwing everything from "(Not Just) Knee Deep" to "Hit It And Quit It" into a blender of abstraction, War Babies comes up with the adrenaline rush of pure future shock.
With Deep Space, his debut album, Juan Atkins lays the blueprint for the chrome-plated sounds of machine soul: the art form of the 21st century.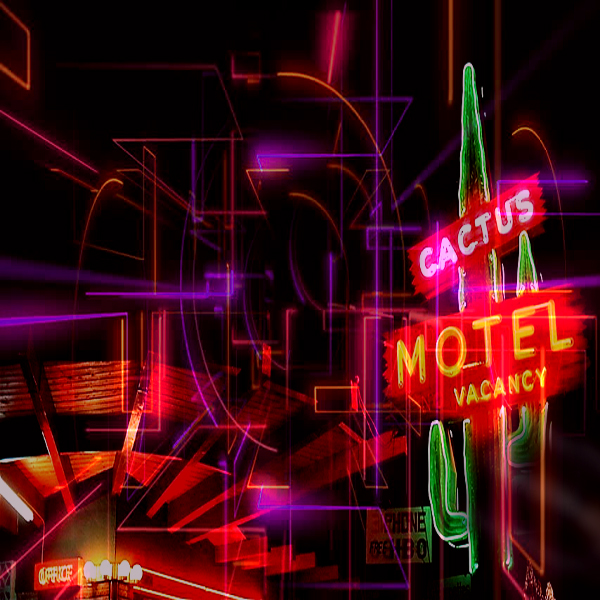 Back to cruising into the wilderness, through Ramona where Chicago beatboxes hold sway and the sound of TR-707's chugging alongside Main St.