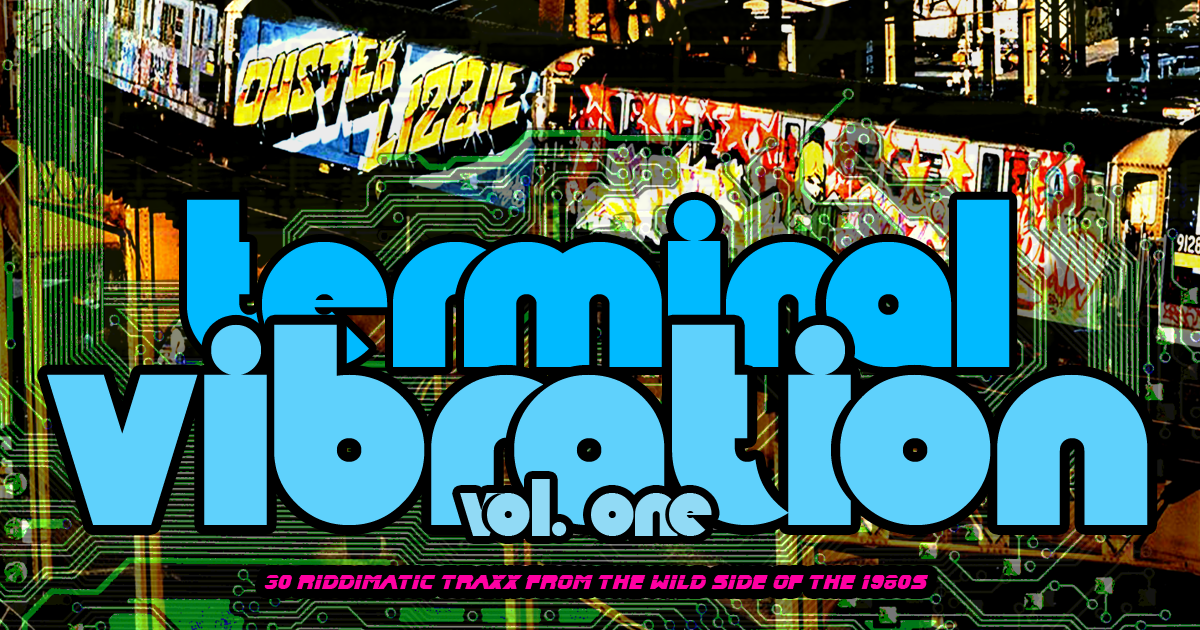 This rolls up the whole Terminal Vibration vision into an unmissable two-part mix, featuring a killer selection of 30 Riddimatic Traxx From The Wild Side Of The 1980s.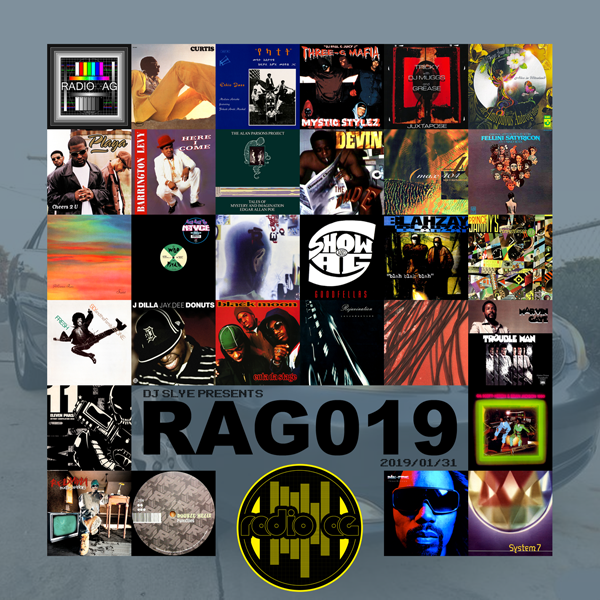 This is the sound of cloud-covered days and rain-slicked streets, half-lit street corners and errant rhythm boxes spooling out the Chiba City blues.
Dropping the needle on the record, a voice intones "Only the truly wise ones will conquer the power of darkness," before tom toms roll out into the abyss...