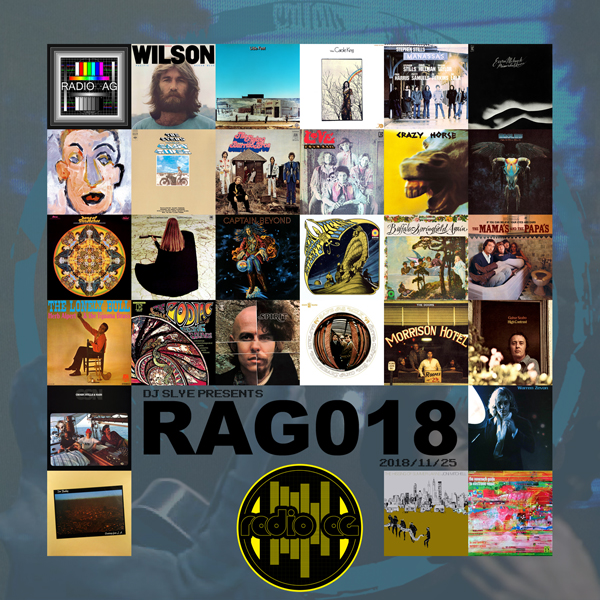 Knee deep in the canyon, we pick up where we left off with the Autumn 2018 episode of Radio AG. Strap yourselves in for an excursion into L.A.'s desert origins.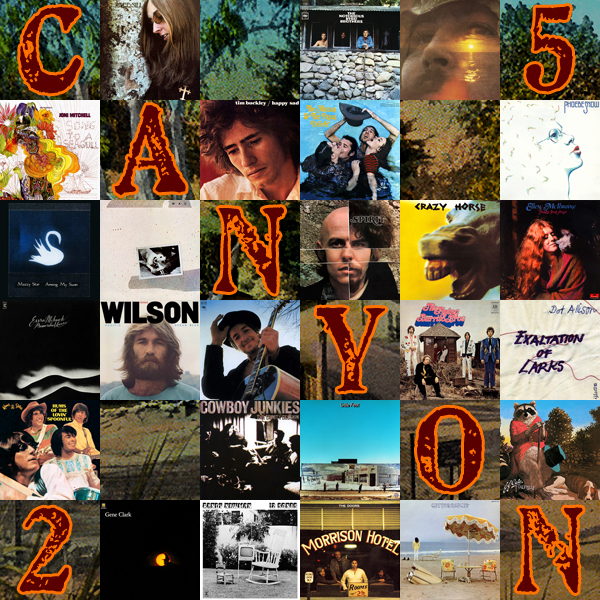 The Laurel Canyon scene was defined by a coterie of singer-songwriters to emerge from L.A. as the sixties turned to the seventies. This is a list of 25 records...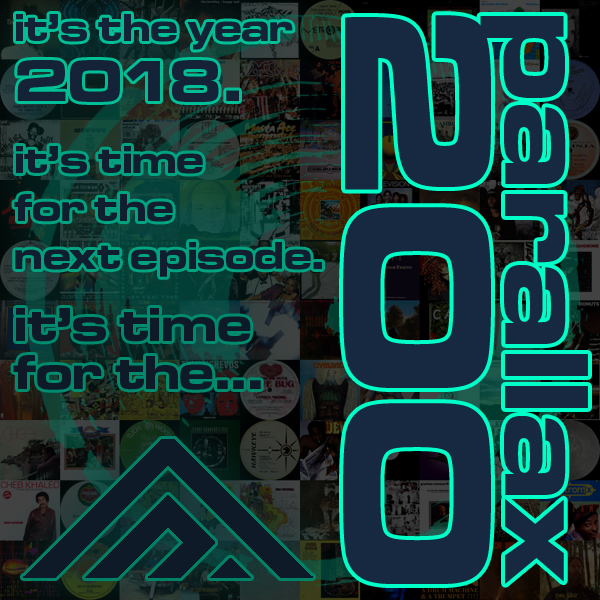 Picking up where the original Parallax 100 left off, this list represents the next hundred entries in my top 200 records of all time.