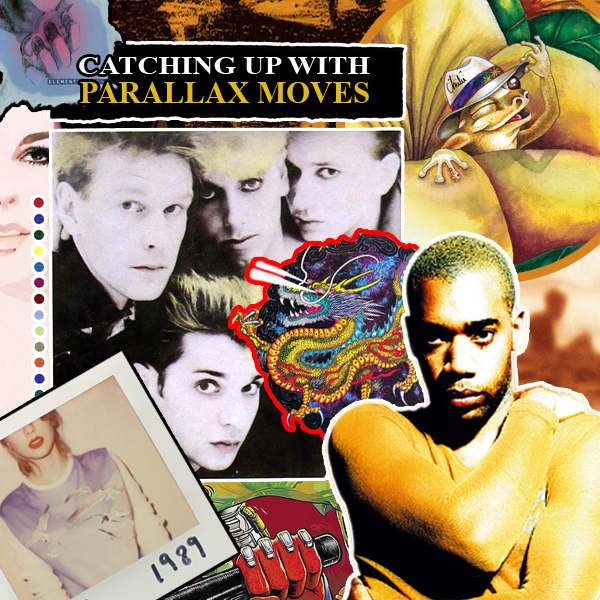 After a couple months of playing catch up, we're finally right at home in the present again here at Parallax Moves. Hopefully we can "Get The Balance Right"...
I think it's time to discuss the philosophy of hip hop blues as it relates to Terminal Vibration. Prime trip hop, in other words.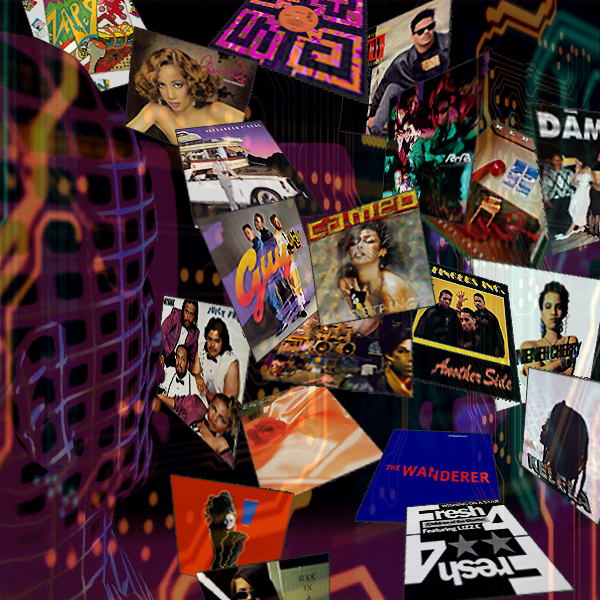 Where does machine funk intersect with post punk? The chrome-plated technicolor world of machine soul. It's arguably the most vital form of popular music (still!)...