Cut 4 Me is a sketch of everything of-the-moment RnB should aspire to. Transcending its rugged origins even as it uses them to its benefit, what began life...
Folk have been declaring the death of the album for years now, but in truth it has always supported less volume than the 7" single (for instance).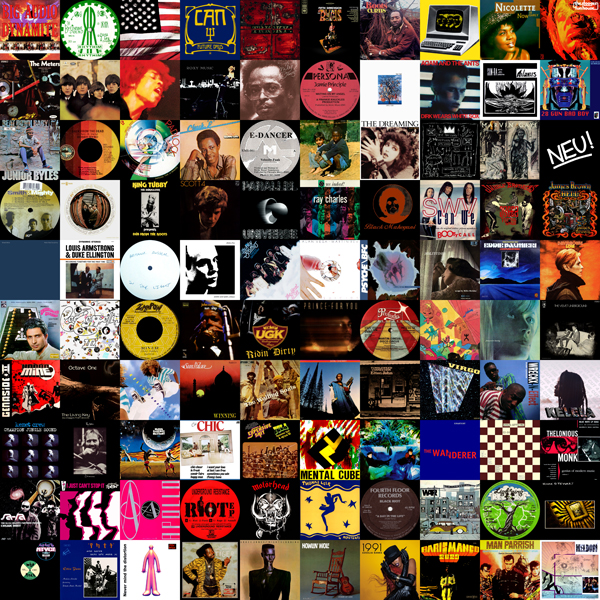 This list represents my absolute favorite 100 records of all-time.