The Pop Group emerged from Bristol in 1977, its members steeped in the raw funk and reggae bedrock of the city's storied musical landscape even before they'd recorded a note.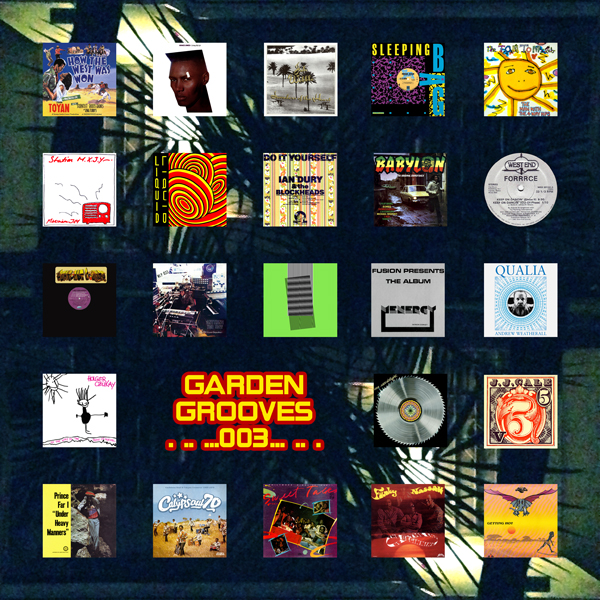 With Spring beginning to take flight, it was high time for the crew to get involved in some horticultural escapades at the Parallax Gardens.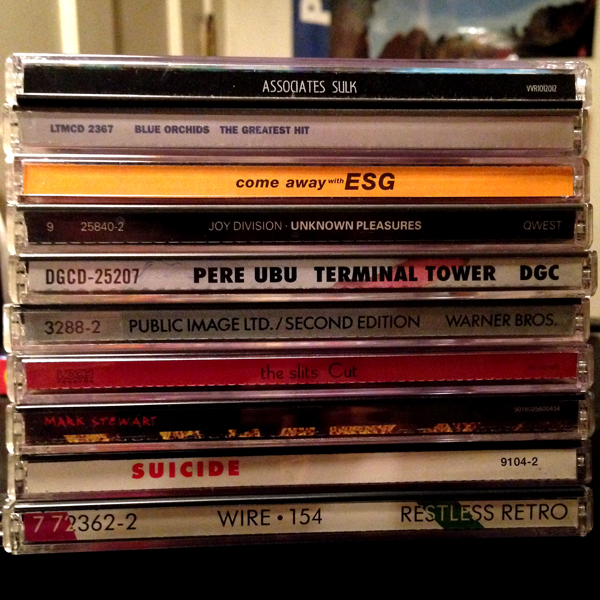 If we're talking post punk, I started out with CDs in the first place. My vinyl stacks at this point were largely populated by the stuff you couldn't get on CD.