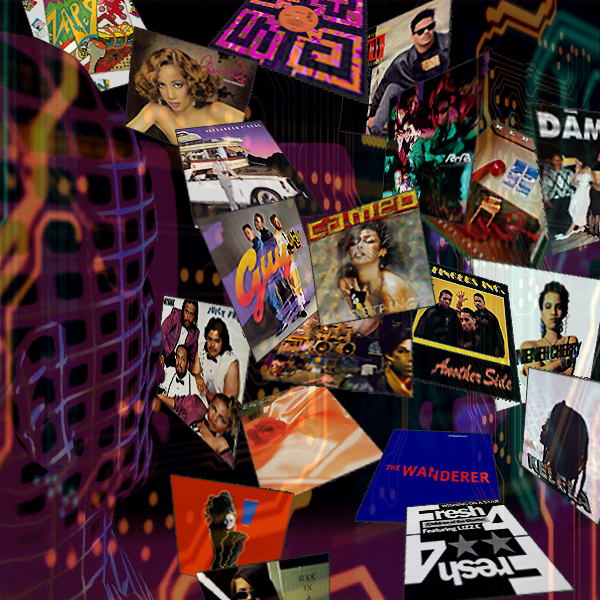 Where does machine funk intersect with post punk? The chrome-plated technicolor world of machine soul. It's arguably the most vital form of popular music (still!)...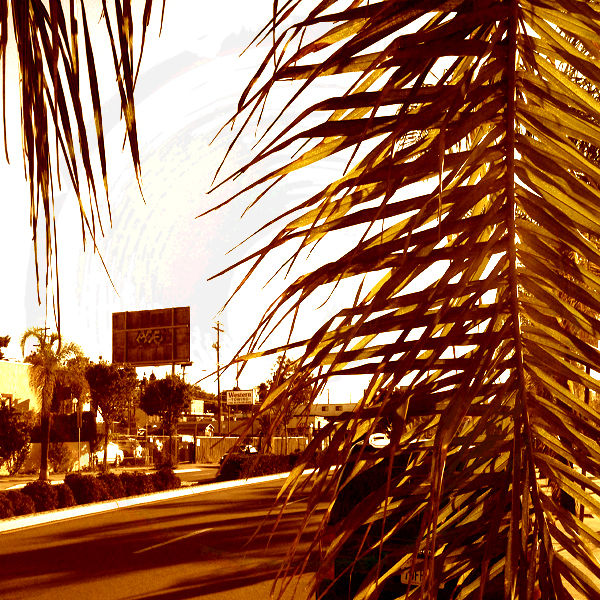 It was in that moment that she could see the connections, like a lattice of accord stretching over what once seemed like a tangle of happenstance.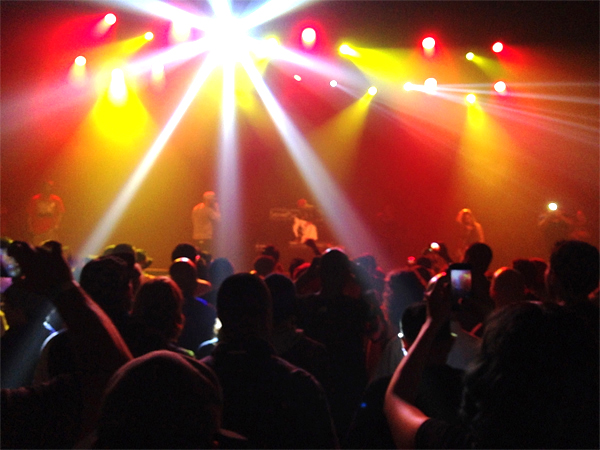 Just a week ago I was lucky enough to catch the Warren G and DJ Quik show at the North Park Observatory. The hook was that they were performing...