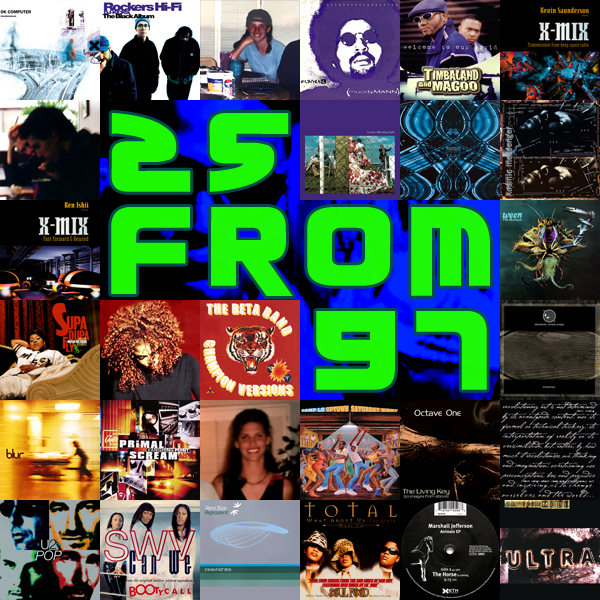 1997 was without a doubt my favorite year in memory, and its music more than lived up to the times, remaining potent today over twenty years on.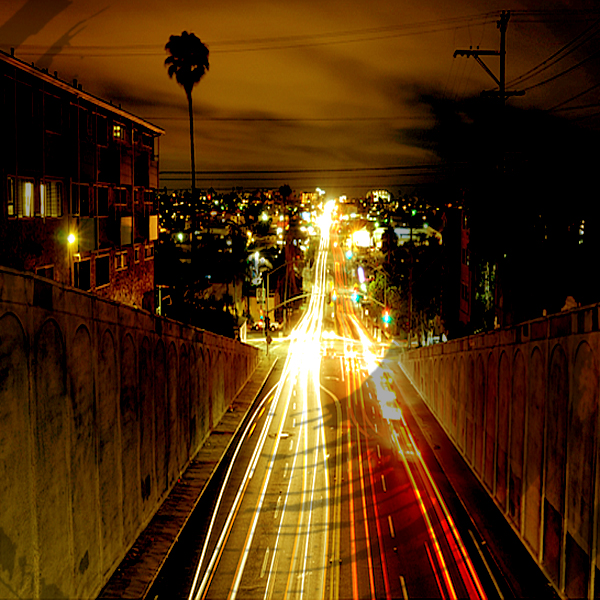 Looking down from the Georgia St. bridge, into North Park and the places where it all went down, the memories of the early days of Radio AG come flooding back.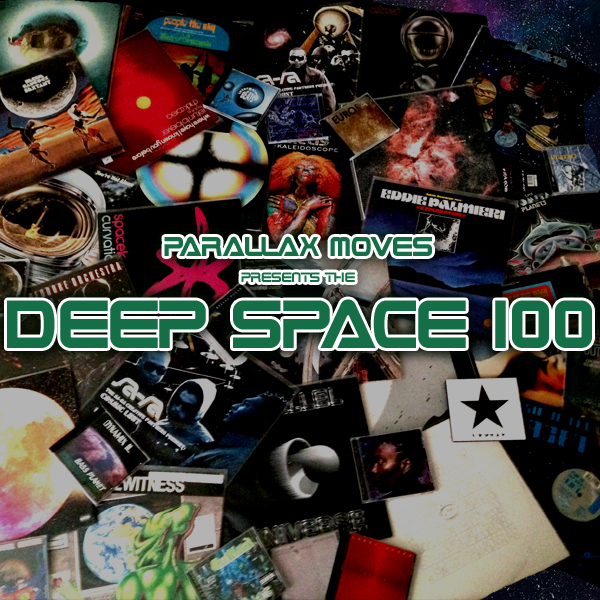 Each of these records is a chapter in the story of music's dalliance with the cosmos, tracing a fascination with the stars through the 20th and beyond.