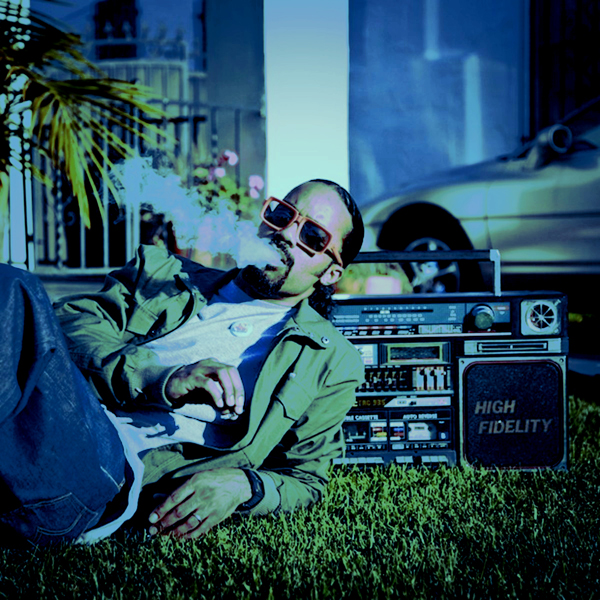 A tribute to Damon G. Riddick, L.A.'s laidback ambassador of machine soul, and his sprawling nocturnal wonderland laid out beneath a neon glow.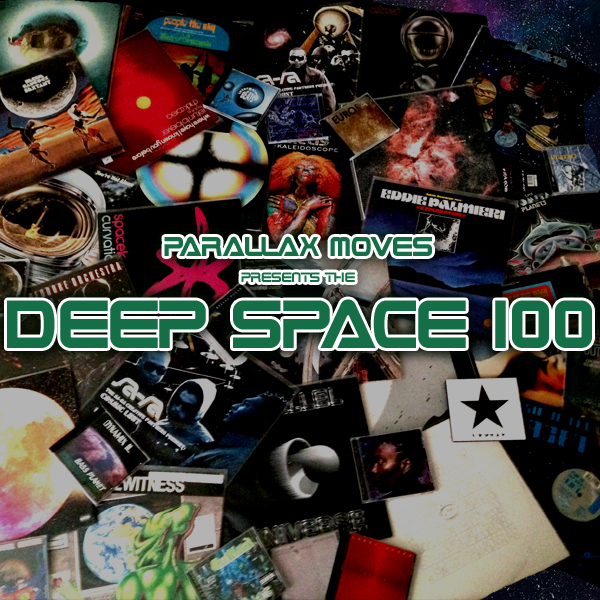 Each of these records is a chapter in the story of music's dalliance with the cosmos, tracing a fascination with the stars through the 20th and beyond.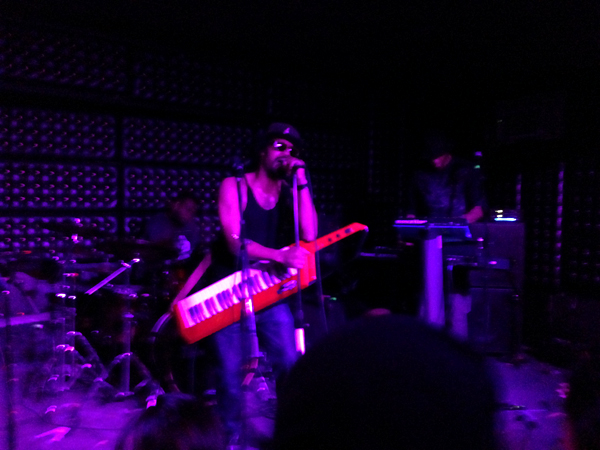 A month ago today, Dâm-Funk rocked The Casbah. It was the first day of the tour, which coincided with the release of his new album Invite The Light.