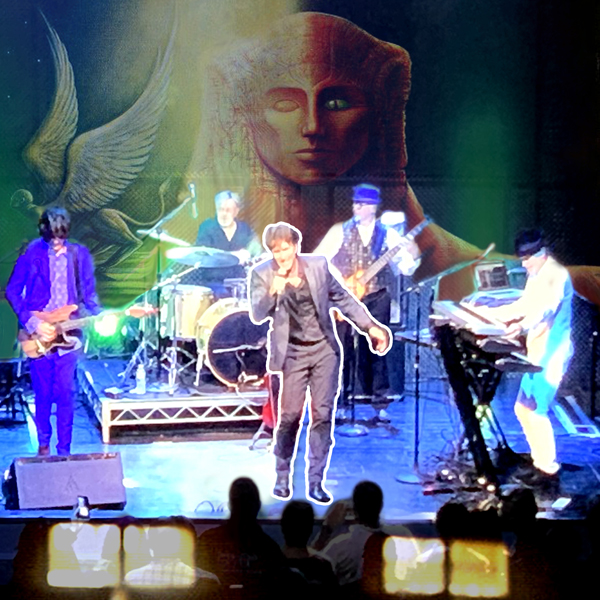 The Fixx came to San Diego to play the Music Box, and the venue was a perfect environment for their taut, shimmering sound. They were in fine form throughout.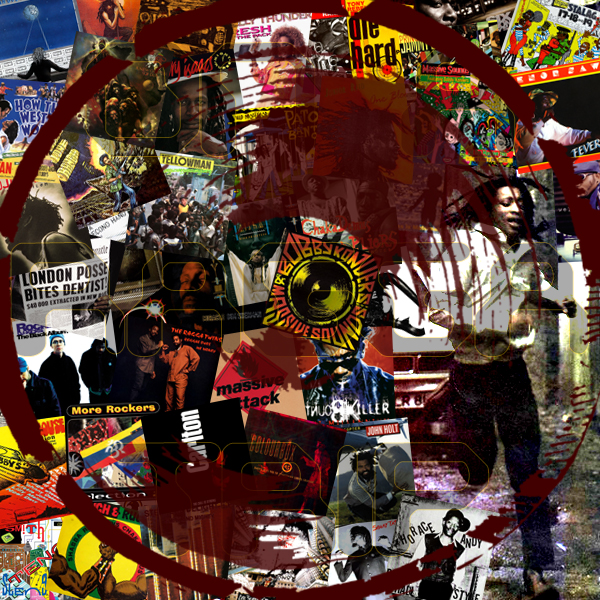 The focus here is reggae, specifically its routes into dub, dancehall and trip hop as the decade unwinds toward the nineties and beyond.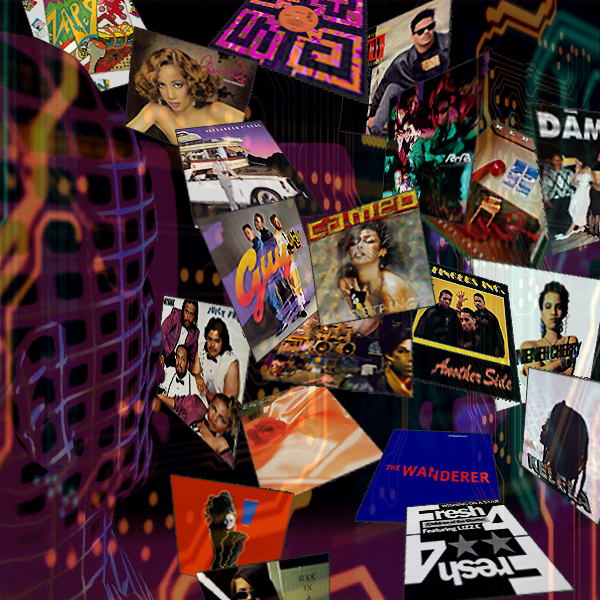 Where does machine funk intersect with post punk? The chrome-plated technicolor world of machine soul. It's arguably the most vital form of popular music (still!)...