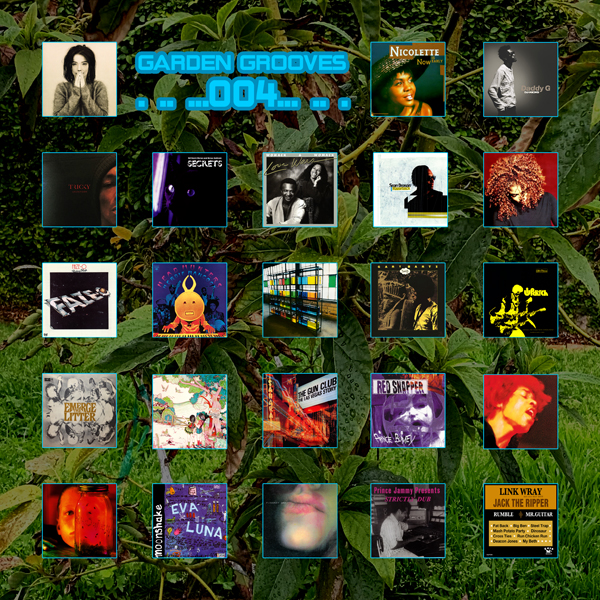 In the final crisp days of winter, we descended upon the weeds that had begun to take over the Gardens, encroaching on anything and everything the way only winter weeds can do.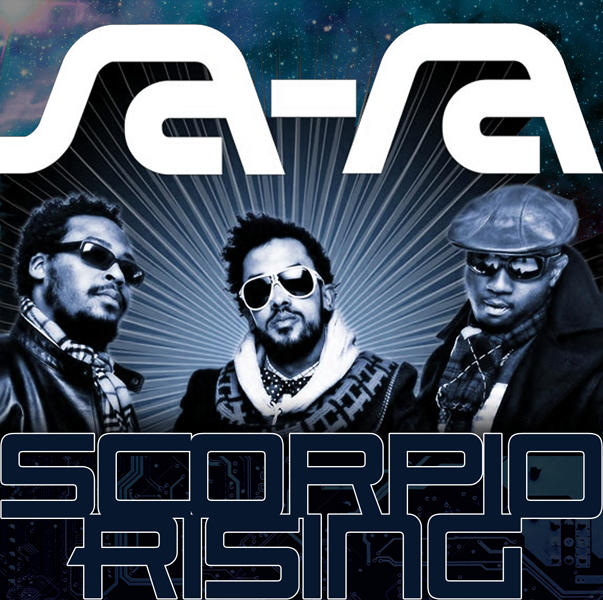 SA-RA Creative Partners are the greatest crew of the 21st century, with a discography that plays like the textbook definition of machine soul.
Consider this an ornate and baroquely executed exclamation point to the whole canyon affair, a Coda in the true Led Zeppelin sense of the word, illustrating the sacred geometry of this sprawling landscape and driving the point home.