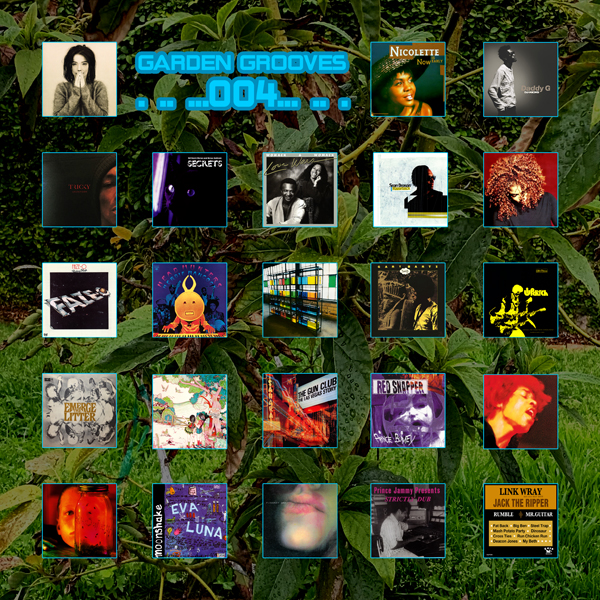 In the final crisp days of winter, we descended upon the weeds that had begun to take over the Gardens, encroaching on anything and everything the way only winter weeds can do.
Every now and then one stumbles upon an utterly beguiling record that somehow sounds both intimately of-its-era and utterly out of time. This is one of those records.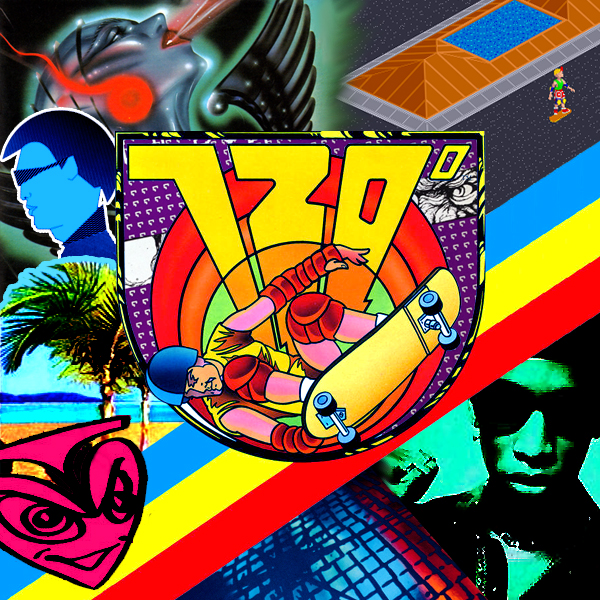 Summer in full swing, electronics in the system, the bug in the bassbin. Triggered breakbeats and rhythm boxes in full effect. "Theme From Hot Burst" by Yage.