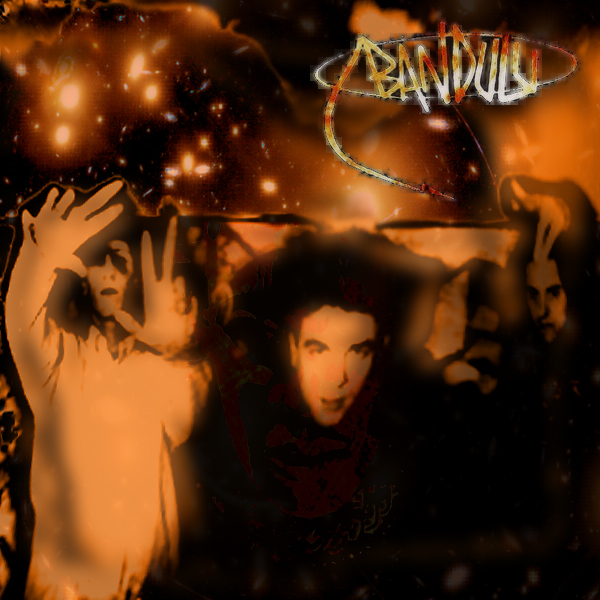 The gang who metamorphosed into a group, purveyors of dubbed-out techno come creeping out the caves. Deep space b-boys on the Black Ark tip.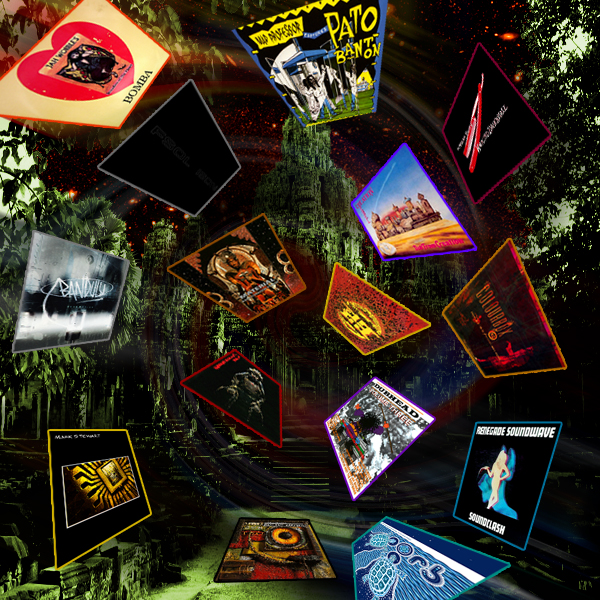 Into the 90s, where the aftershocks of dubbed out post punk were continuing to live large. Right off the bat, Mark Stewart was the strange attractor.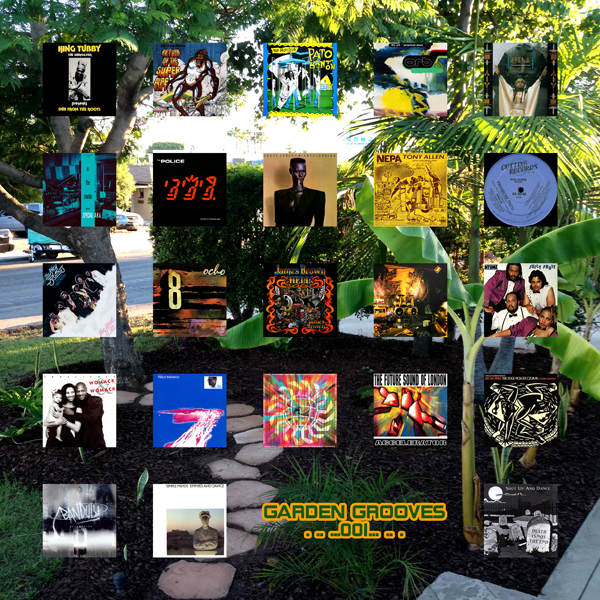 Last weekend I put in work with the crew down at Parallax Gardens. Needless to say, there was a steady stream of great music playing while we toiled in the sun.