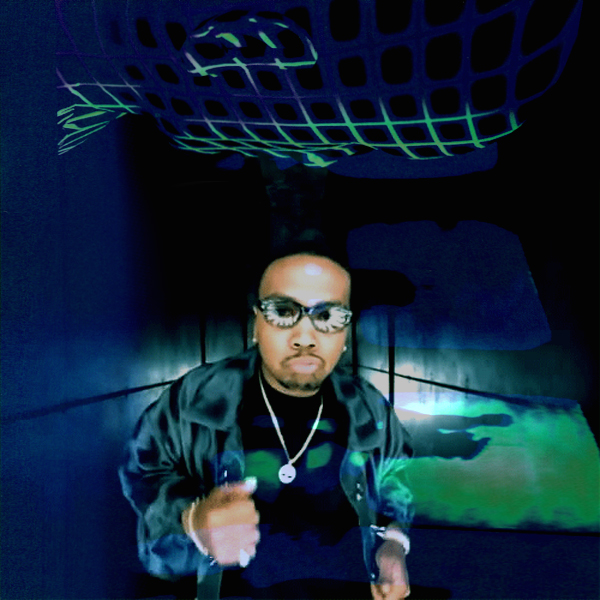 If we're talking machine soul, there's absolutely no getting around the man. There's r&b before Timbaland and r&b after, with a seismic shift in between that hinges on the axis of his vision.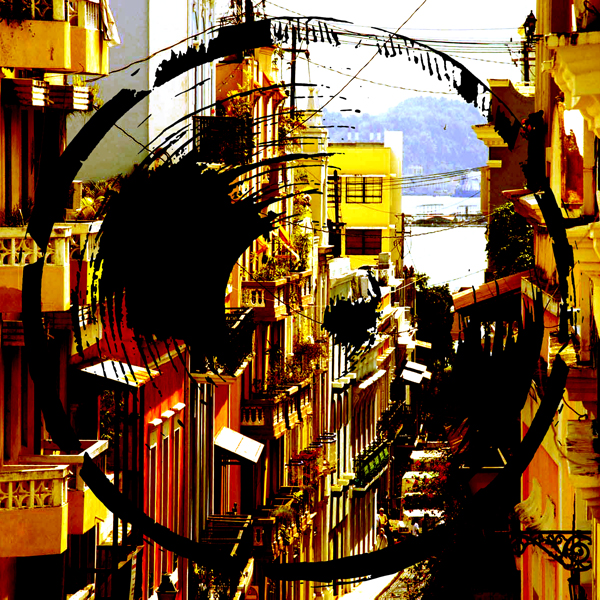 During what's turned out to be an exceptionally busy week, I've been vibing out practically non-stop to Woebot's latest mix: "Bands a make her dance."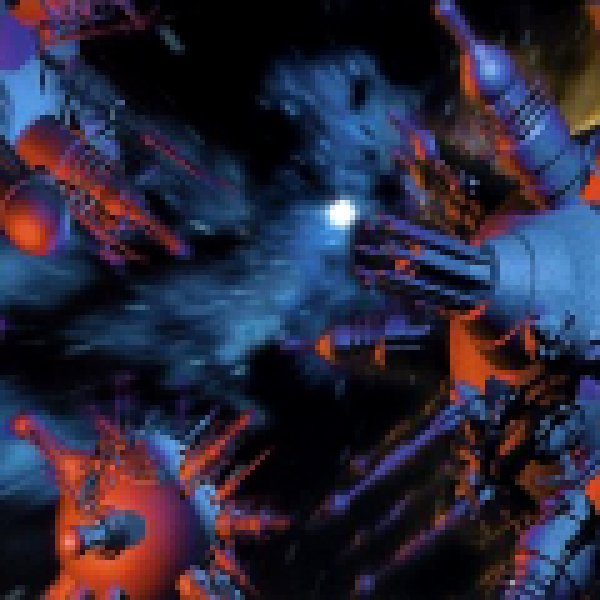 A few years back, I started a limited series in which I'd post a weekly tune that was locked into the celestial. I called it Deep Space Music.