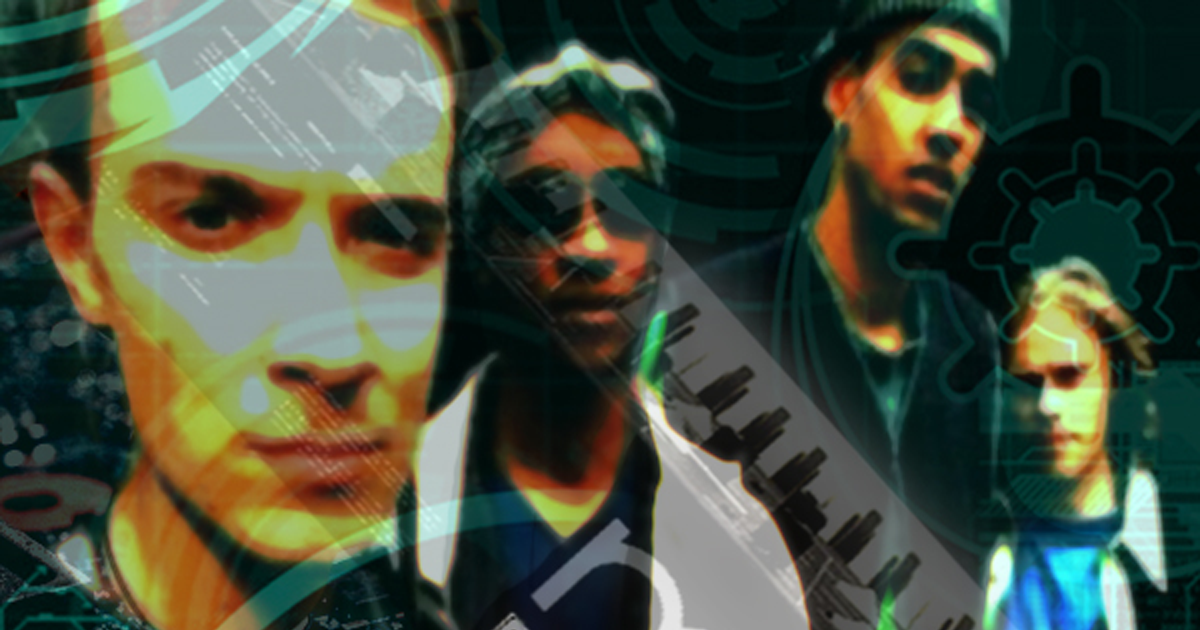 Raw power and pure excitement rolled up inna virtuoso soundclash right there on the edge of madness, The Prodigy were the original techno punks.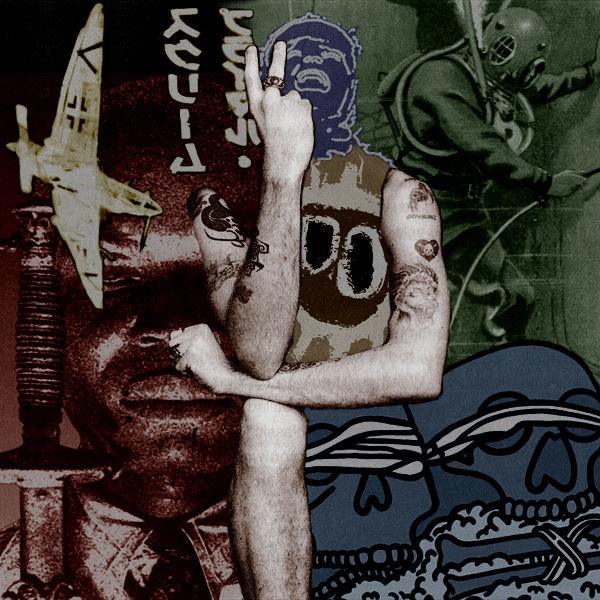 The legacy of Andrew Weatherall looms large over dance music's history. What follows is a semi-historical narrative woven around 30 of his records.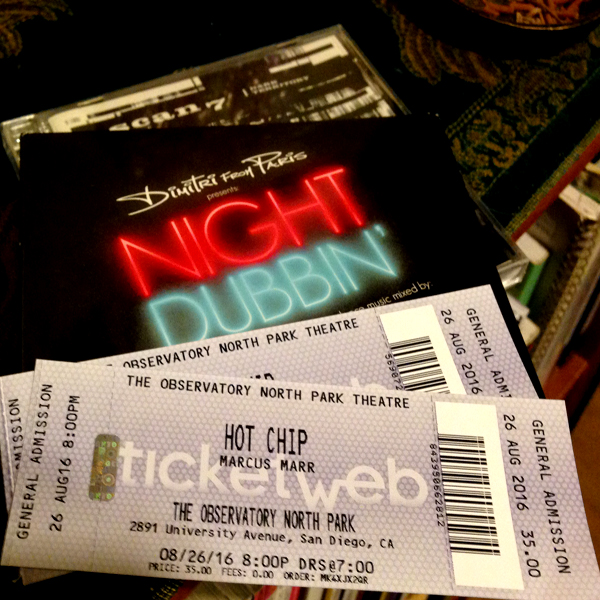 Friday night I was lucky enough to catch Hot Chip live at the North Park Observatory, and I'd been looking forward to finally catching this crew live.