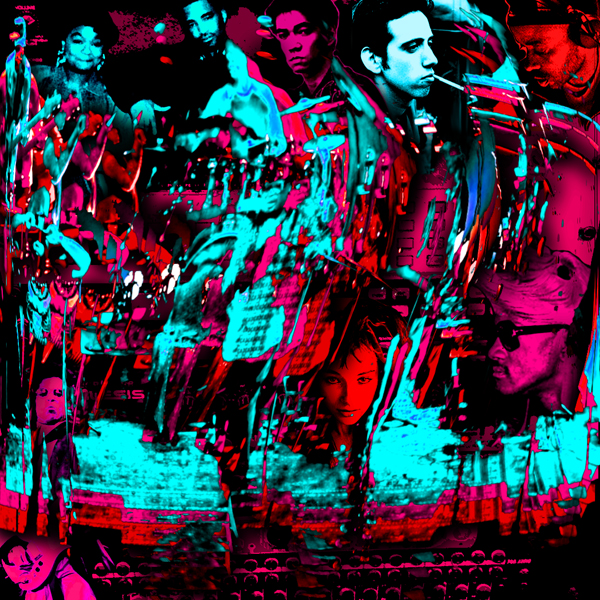 The idea is that the 1980s are the decade when the liquid, telepathic grooves of funk and krautrock melt into dance music's sprawling electronic trip.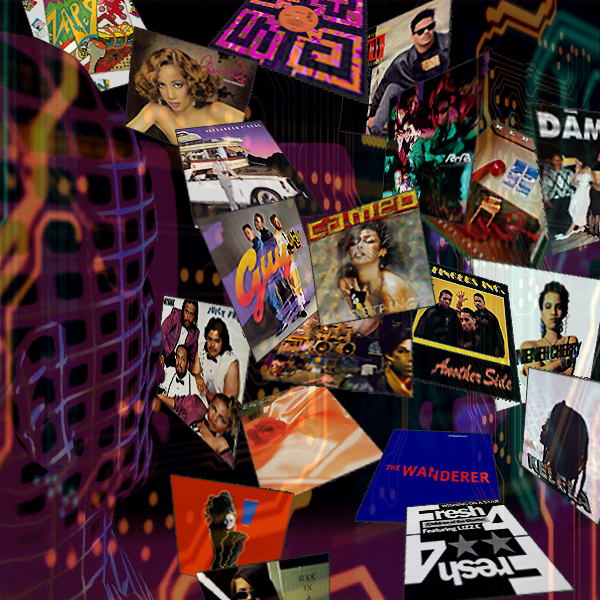 Where does machine funk intersect with post punk? The chrome-plated technicolor world of machine soul. It's arguably the most vital form of popular music (still!)...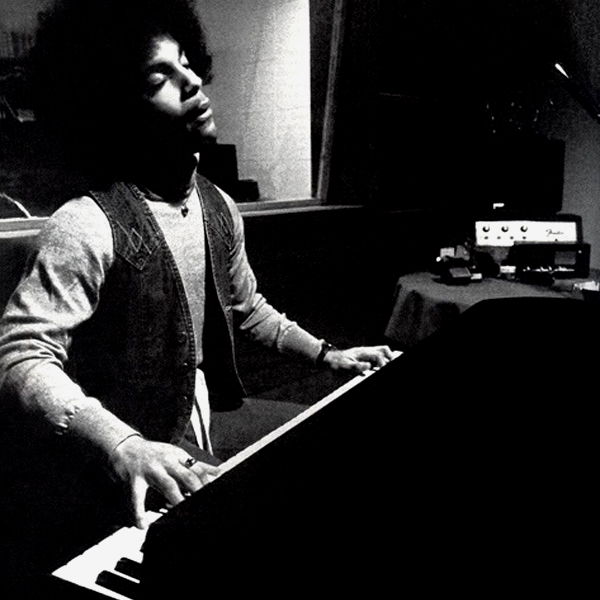 A week ago today, Prince passed away, leaving a massive hole in the musical landscape. Gone, and in a year that's already taken too many greats from us.