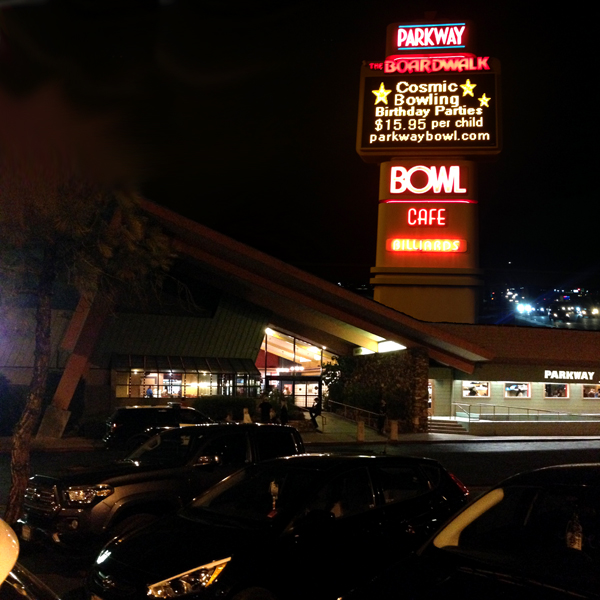 This is a 2018 disco mix filled with music that's lived well past its era to fuel decades of dance and still sounds cutting edge some 33 years on.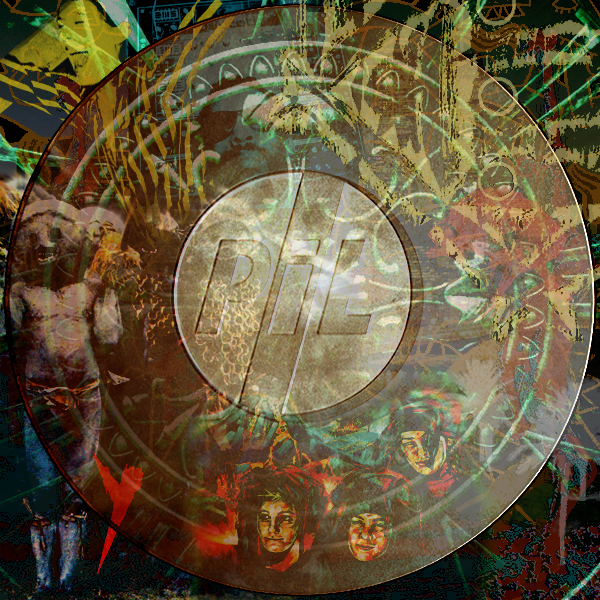 Now we move to the back of the crate toward the voodoo records: the heaviest, most atmospheric music this side of krautrock. Things are gonna get weird.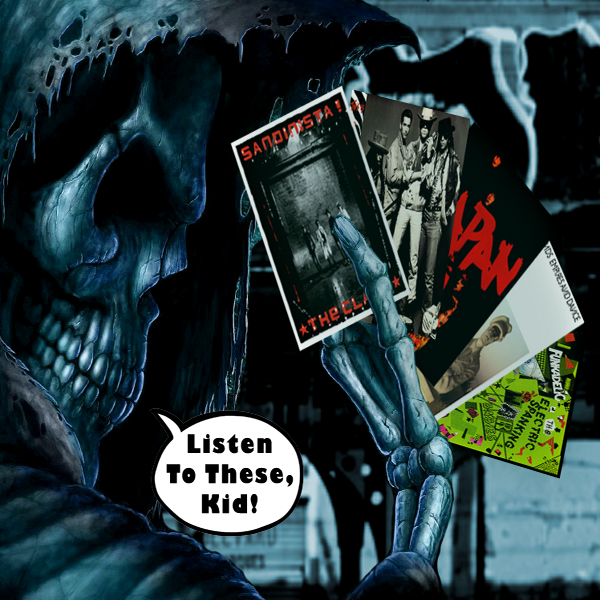 New wave funk, new wave disco. These are the dubbed-out dancefloor sides perpetrated by the likes of The Clash, Funkadelic, Simple Minds and Japan.