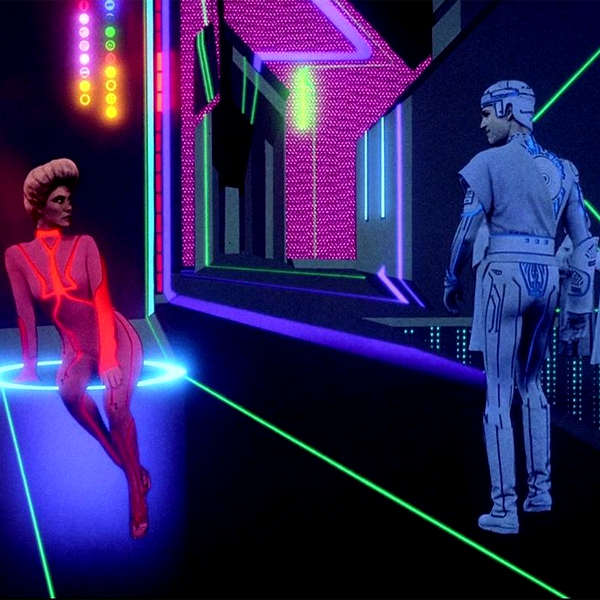 Rolling vectors spill across the shimmering surface of the game grid, your vessel moves silently over the face of the waters.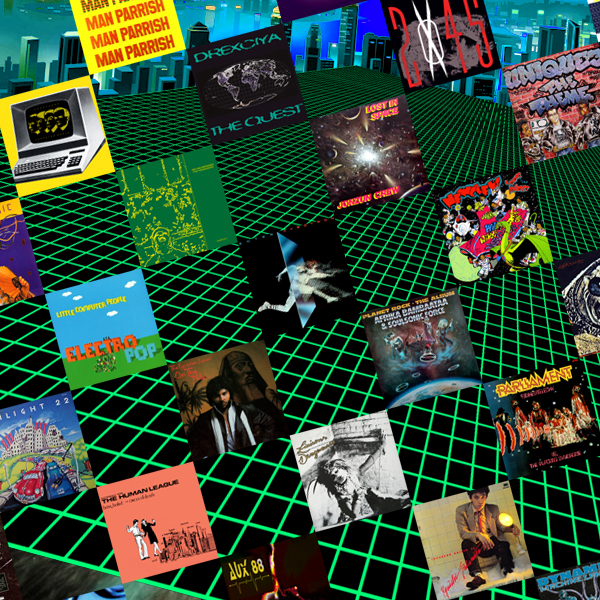 The elegant beat matrix of electro is to rave what the blues were to rock 'n roll. In other words... it all started with Kraftwerk.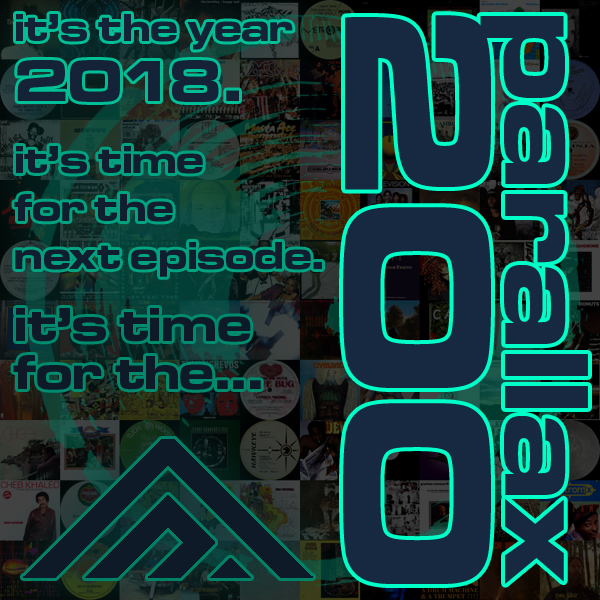 Picking up where the original Parallax 100 left off, this list represents the next hundred entries in my top 200 records of all time.