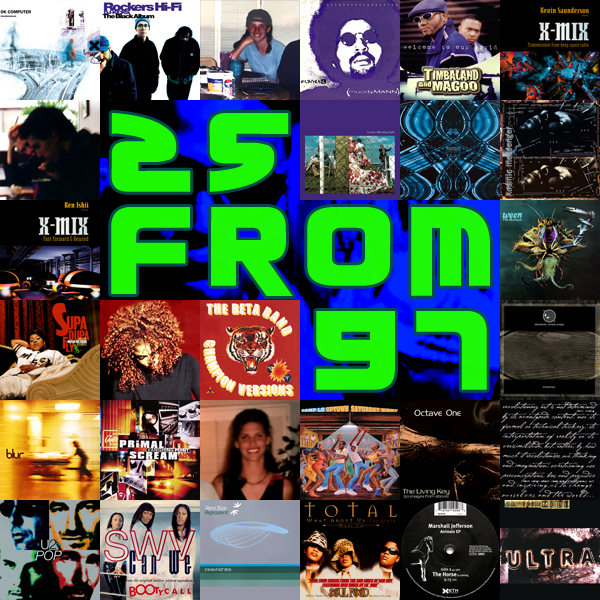 1997 was without a doubt my favorite year in memory, and its music more than lived up to the times, remaining potent today over twenty years on.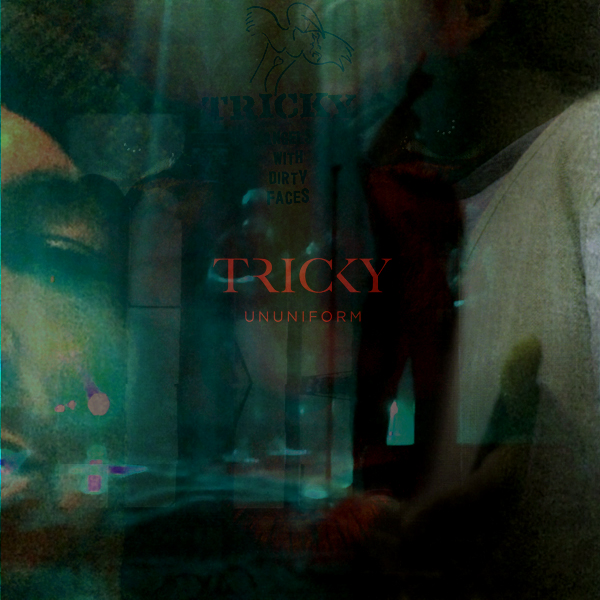 Where I'm coming from, it simply does not get much better than Tricky: he's something like David Bowie, Rakim and Howlin' Wolf all rolled into one.
Material's Intonarumori is a sprawling double-album sourced in the seedy underbelly of hip hop. And it's as ugly and twisted as you could hope for.