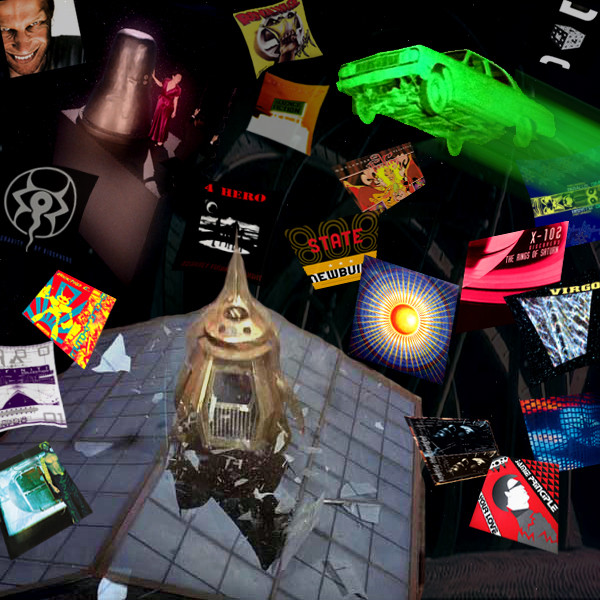 This music is like Detroit — a complete mistake. It's like George Clinton and Kraftwerk stuck in an elevator. The subject turns to techno, house and other things...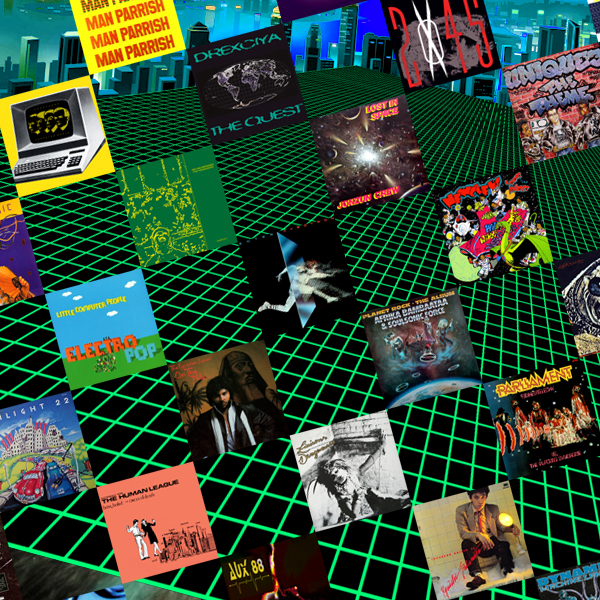 The elegant beat matrix of electro is to rave what the blues were to rock 'n roll. In other words... it all started with Kraftwerk.
The spectre of post punk abstraction hangs heavy over everything here, gesturing back toward an era when Mark Stewart hooked up with Tackhead.