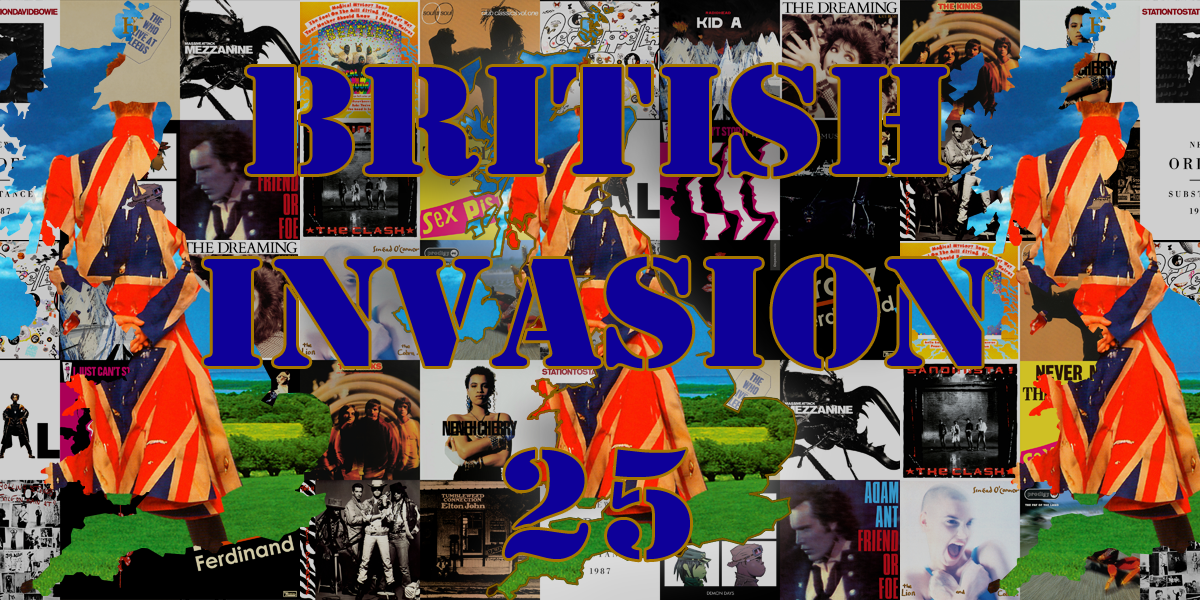 An honest assessment of my absolute favorite records and artists from the U.K. that managed to crack the code and storm the shores of mainstream America.
I once said that I could write a whole book about this record, so how about a lengthy post to start the ball rolling?
This is summertime music, pure and simple, post-disco music with gulf stream tendencies (linking New York to the Caribbean and the Black Ark to the Paradise Garage).