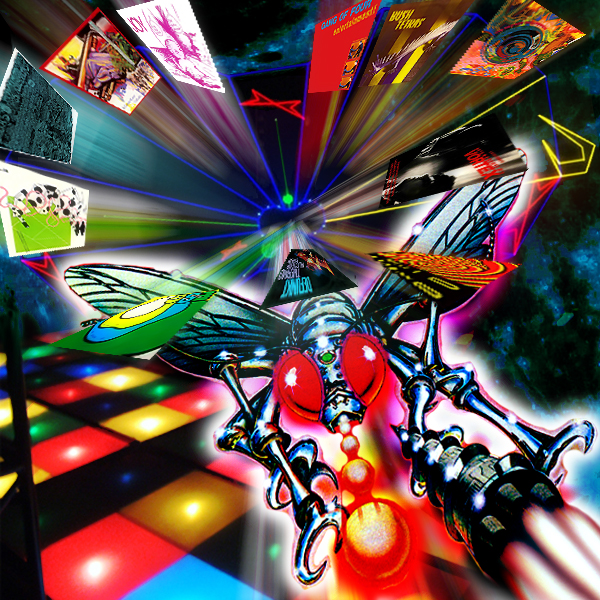 The Spartan minimalistic funk turned out by crews hailing from places like Manchester, Leeds and (especially) New York. Punk funk, in other words.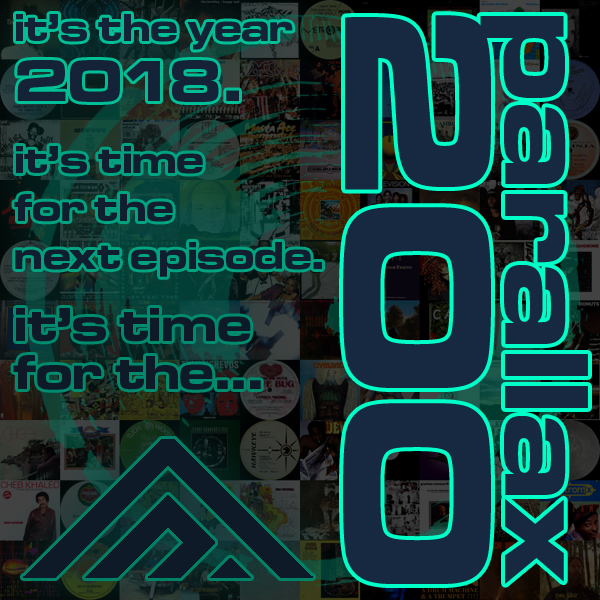 Picking up where the original Parallax 100 left off, this list represents the next hundred entries in my top 200 records of all time.
Folk have been declaring the death of the album for years now, but in truth it has always supported less volume than the 7" single (for instance).