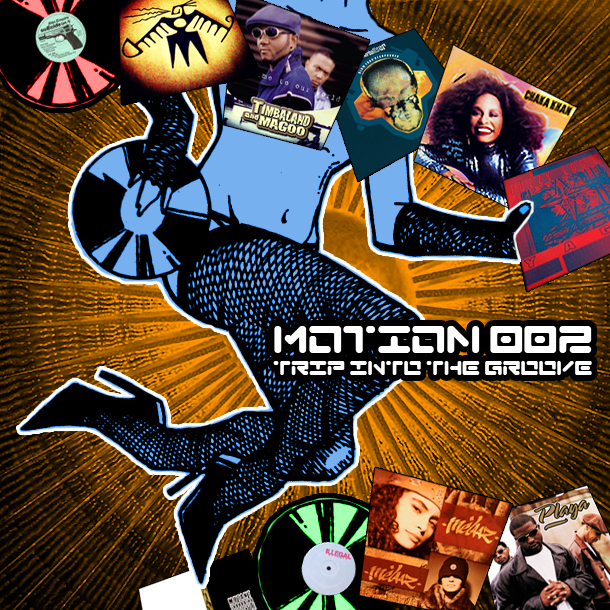 This latest Motion playlist dates back to late summer, with the tempo dropping accordingly into machine soul, trip hop and finally post-disco and techno.
With Deep Space, his debut album, Juan Atkins lays the blueprint for the chrome-plated sounds of machine soul: the art form of the 21st century.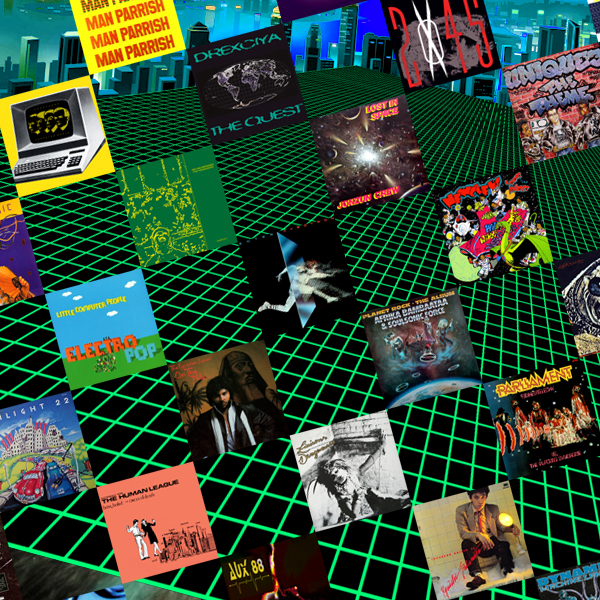 The elegant beat matrix of electro is to rave what the blues were to rock 'n roll. In other words... it all started with Kraftwerk.