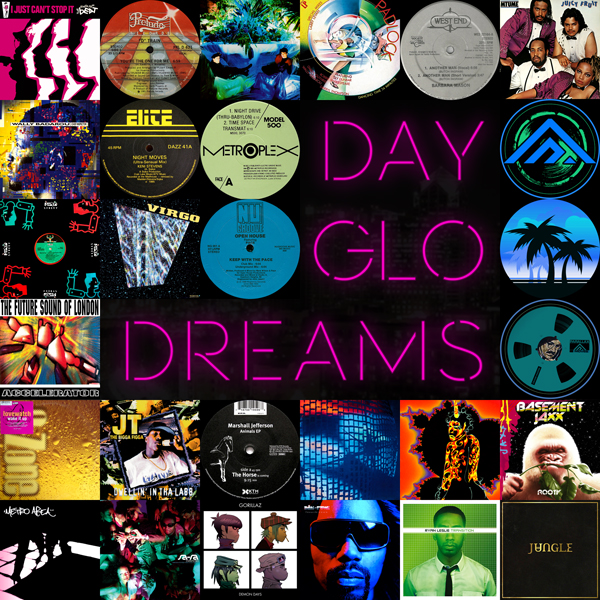 There exists a particular sound that seems to leap out the speakers in vivid colors, engulfing its surroundings and drawing you into its world.
The Jungle record came out a year ago today. It's crept up on me in a big way over the course of that year. Then Sari took me to see them live...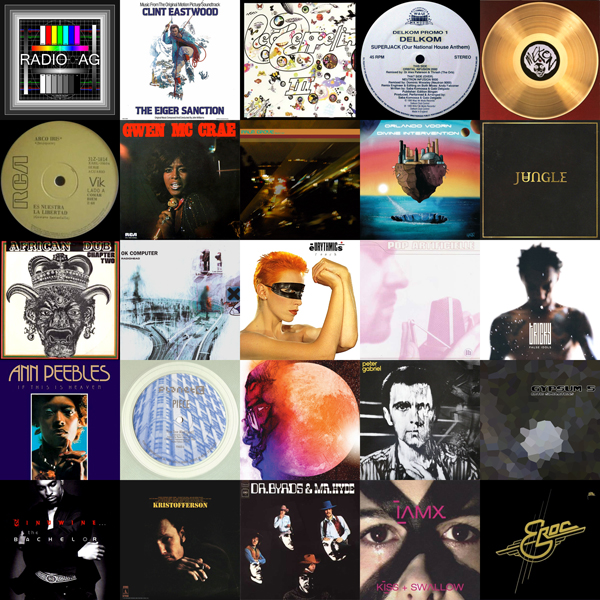 It's been five years since I last did a Radio AG mixtape. This one is from a couple weeks back. The idea is an aural representation of winter.