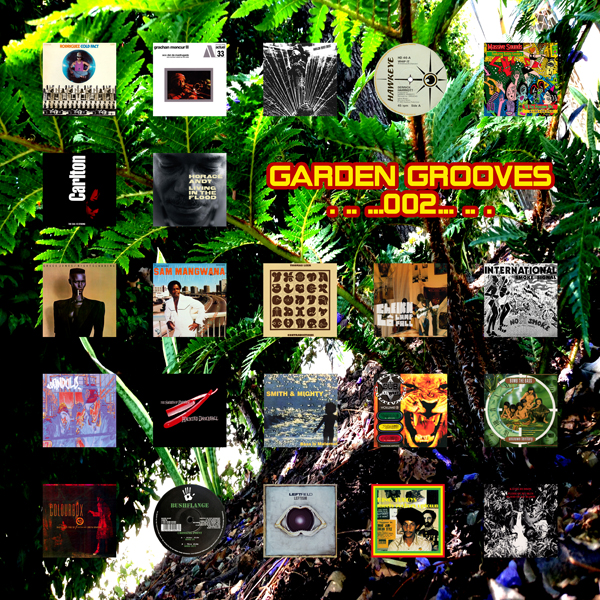 This is summertime music, pure and simple, post-disco music with gulf stream tendencies (linking New York to the Caribbean and the Black Ark to the Paradise Garage).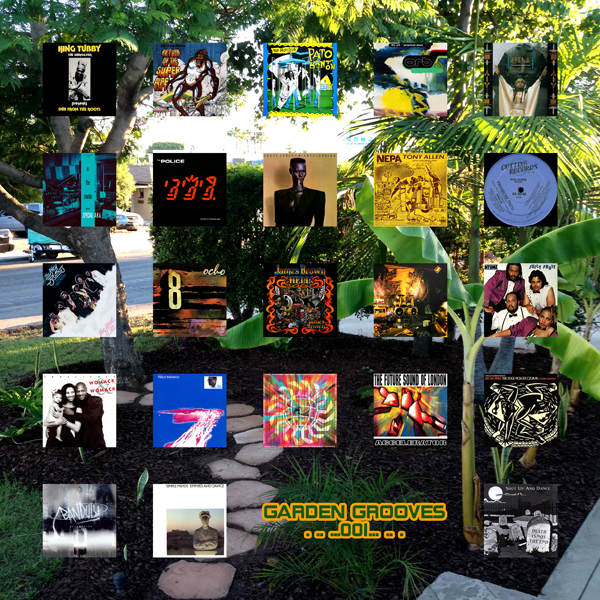 Last weekend I put in work with the crew down at Parallax Gardens. Needless to say, there was a steady stream of great music playing while we toiled in the sun.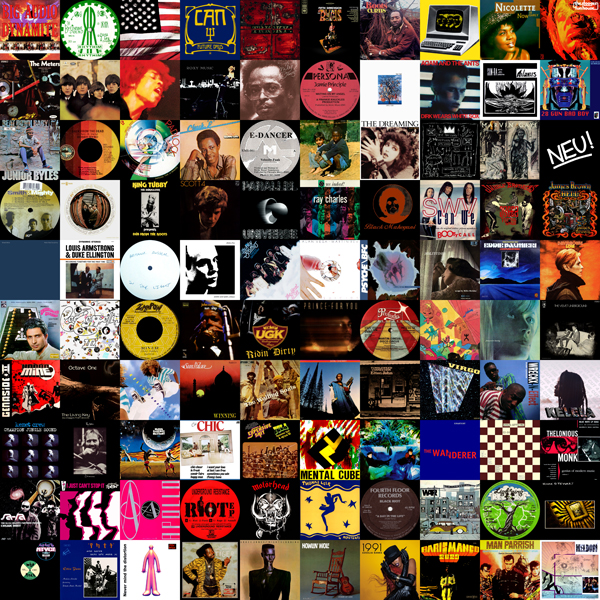 This list represents my absolute favorite 100 records of all-time.