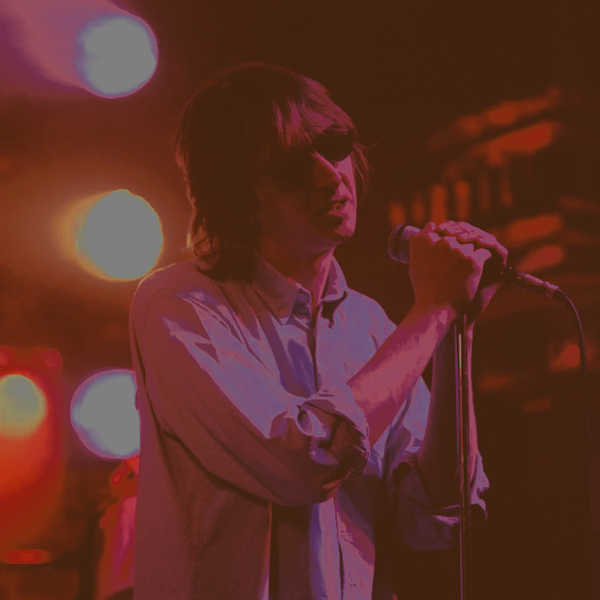 I was quite saddened to hear of Mark Hollis' passing. As the frontman of Talk Talk, his voice was the extraordinary foundation upon which his group's sound was built.
This is one of those records that seems to come out of nowhere like a complete bolt for the blue, preempting the decade to come with dread trip hop vibes.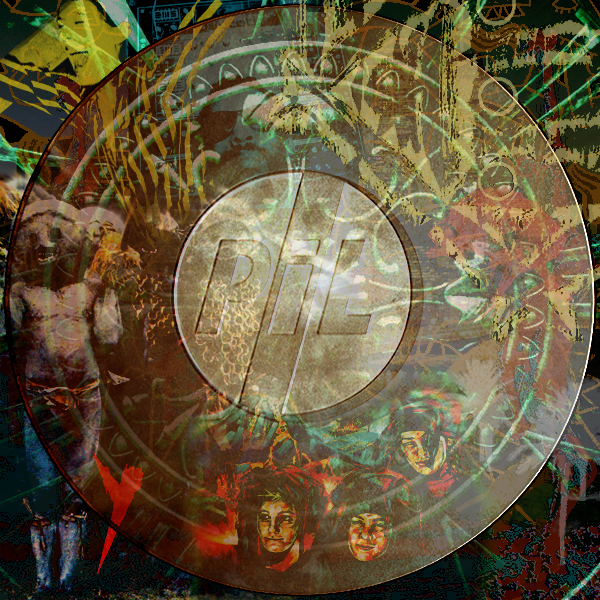 Now we move to the back of the crate toward the voodoo records: the heaviest, most atmospheric music this side of krautrock. Things are gonna get weird.