Sade is one of those strange attractors in music, a figure who seems to almost effortlessly command total respect from the cognoscenti.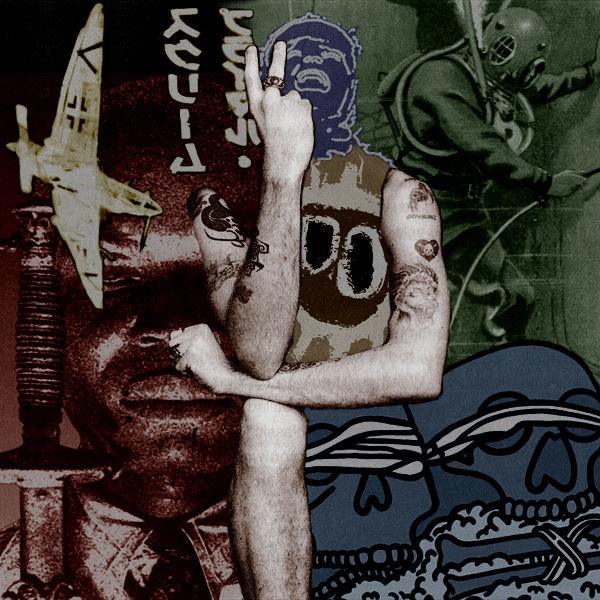 The legacy of Andrew Weatherall looms large over dance music's history. What follows is a semi-historical narrative woven around 30 of his records.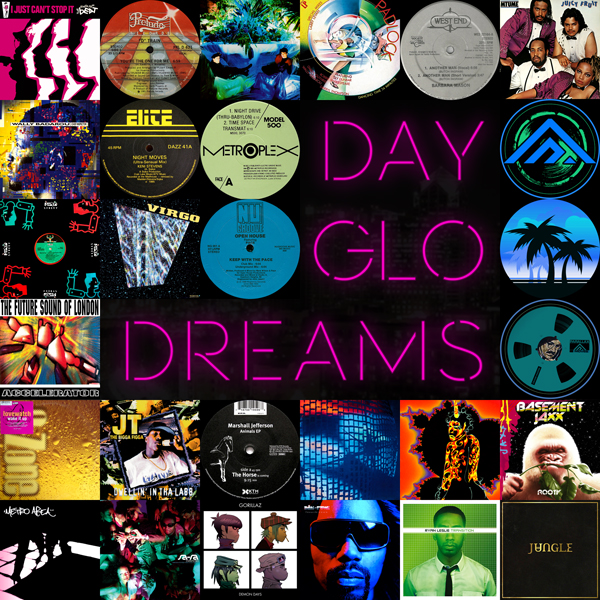 There exists a particular sound that seems to leap out the speakers in vivid colors, engulfing its surroundings and drawing you into its world.