Throwing everything from "(Not Just) Knee Deep" to "Hit It And Quit It" into a blender of abstraction, War Babies comes up with the adrenaline rush of pure future shock.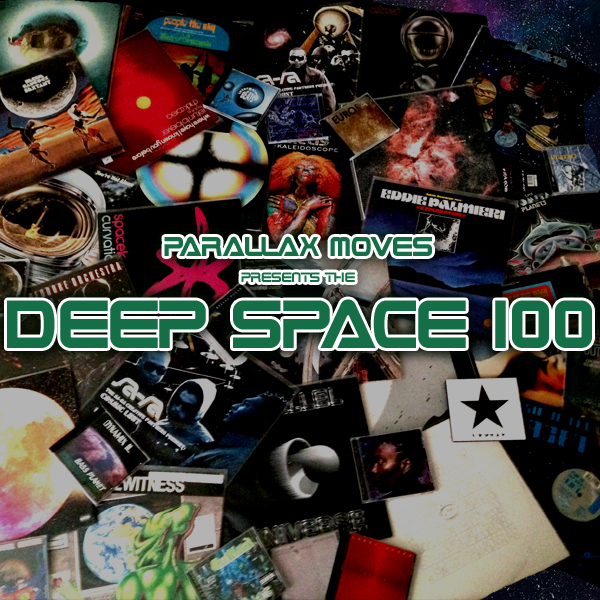 Each of these records is a chapter in the story of music's dalliance with the cosmos, tracing a fascination with the stars through the 20th and beyond.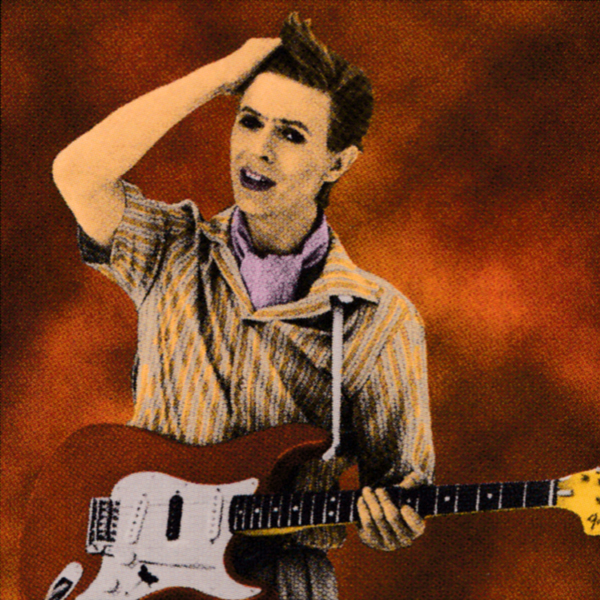 My wife called me Monday morning with the news. I just found out that David Bowie died. I could hear in her voice that she was on the verge of tears. I didn't know what to say.