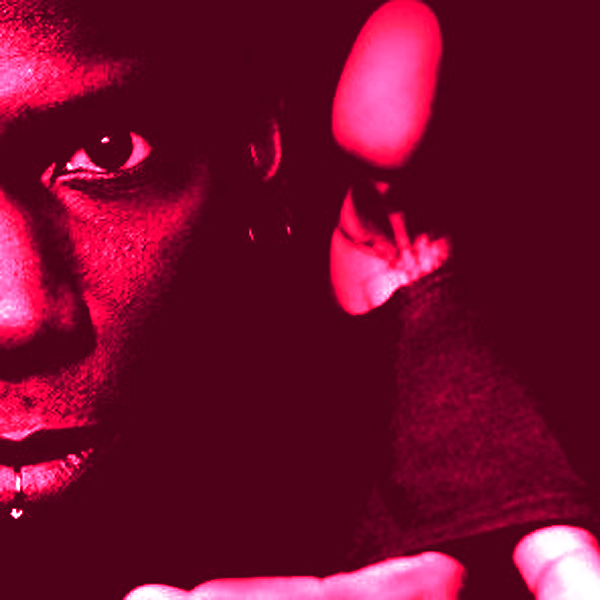 If there's one figure who stands above all else as house music's singular visionary iconoclast from year one, then it must be Jamie Principle.
In the annals of great soul men, Alexander O'Neal stands astride the worlds of smooth soul and modern r&b like a colossus.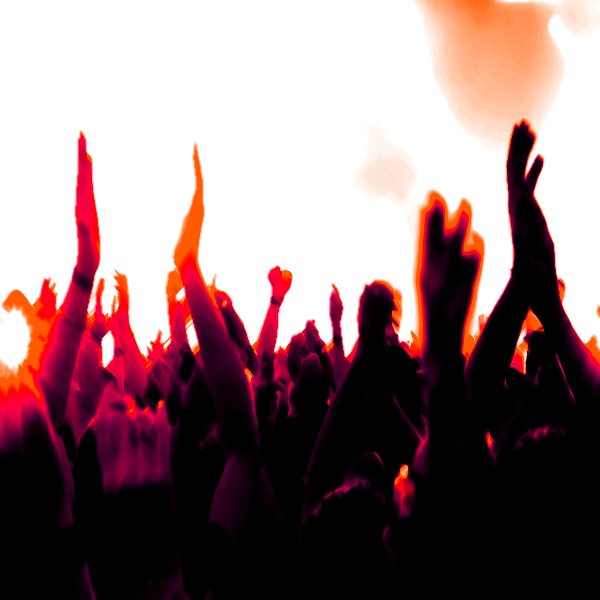 The resistance started in folk and the blues, chronicling the ills of their day with a resolute spirit that vowed to one day reach the mountaintop.