This is the sound of the seedy underbelly of The Future Sound Of London's world, in the grimy back streets and dingy dives deep within the city.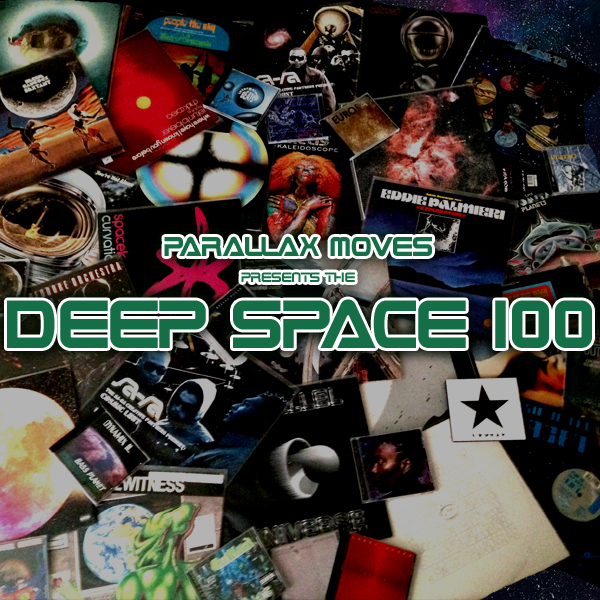 Each of these records is a chapter in the story of music's dalliance with the cosmos, tracing a fascination with the stars through the 20th and beyond.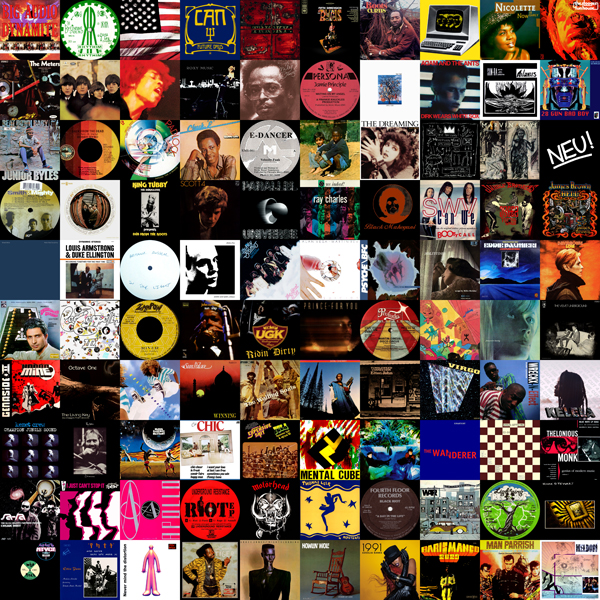 This list represents my absolute favorite 100 records of all-time.