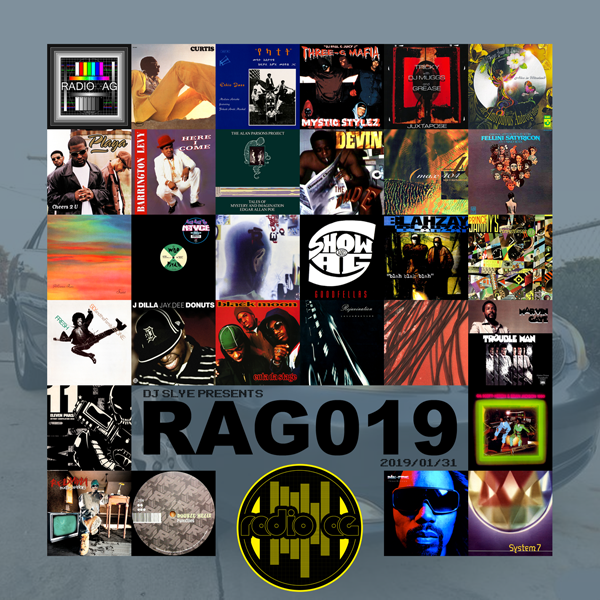 This is the sound of cloud-covered days and rain-slicked streets, half-lit street corners and errant rhythm boxes spooling out the Chiba City blues.
Consider this an ornate and baroquely executed exclamation point to the whole canyon affair, a Coda in the true Led Zeppelin sense of the word, illustrating the sacred geometry of this sprawling landscape and driving the point home.
This is the sound of the seedy underbelly of The Future Sound Of London's world, in the grimy back streets and dingy dives deep within the city.