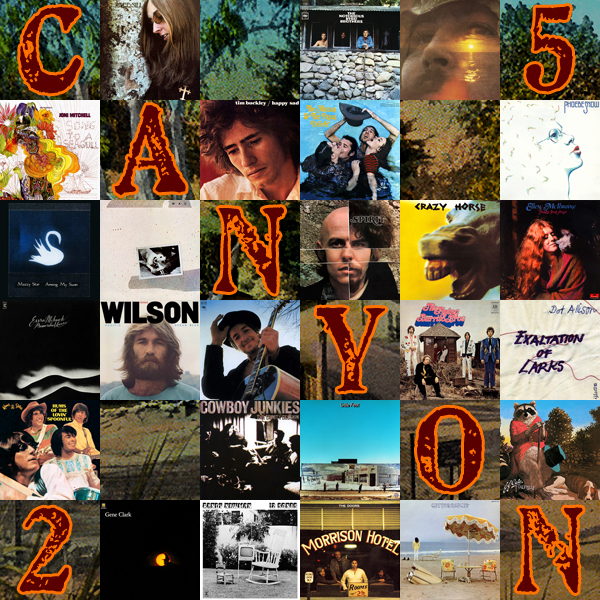 The Laurel Canyon scene was defined by a coterie of singer-songwriters to emerge from L.A. as the sixties turned to the seventies. This is a list of 25 records...
Folk have been declaring the death of the album for years now, but in truth it has always supported less volume than the 7" single (for instance).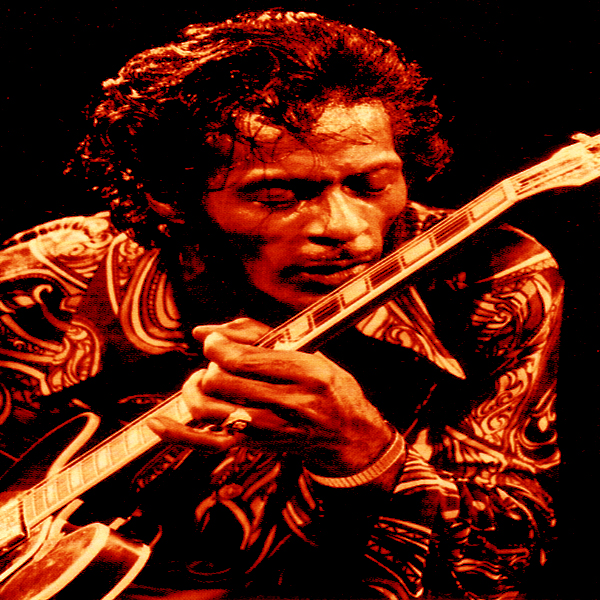 The grand architect of rock 'n roll guitar, Chuck Berry stripped contemporary rhythm & blues down to its framework and rebuilt it like a Detroit muscle car.