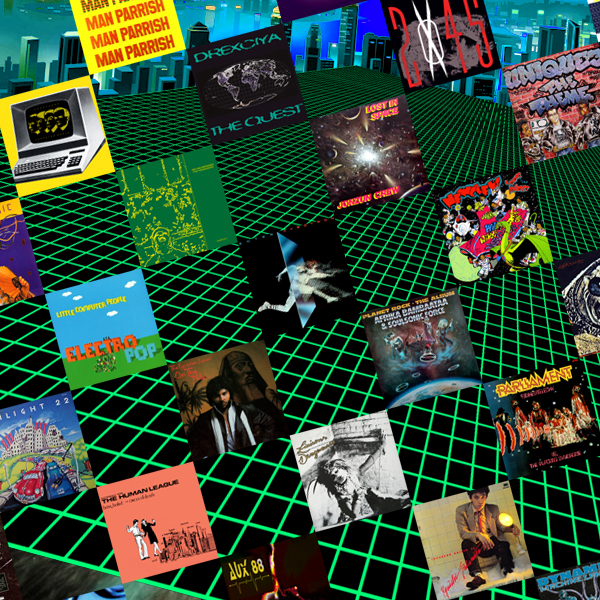 The elegant beat matrix of electro is to rave what the blues were to rock 'n roll. In other words... it all started with Kraftwerk.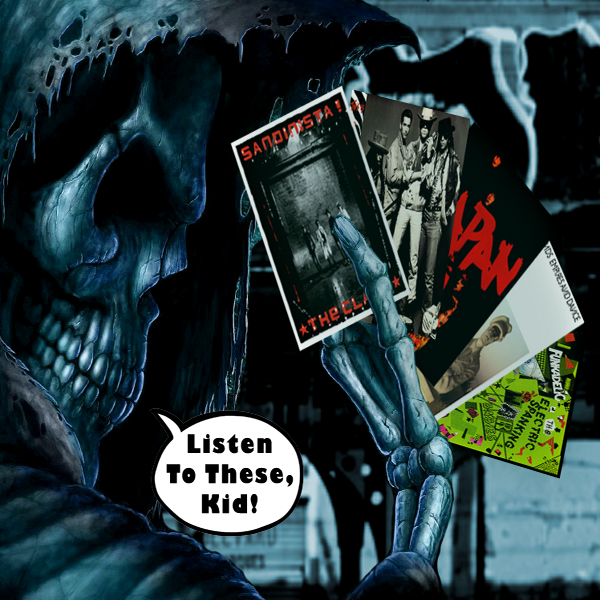 New wave funk, new wave disco. These are the dubbed-out dancefloor sides perpetrated by the likes of The Clash, Funkadelic, Simple Minds and Japan.
I once said that I could write a whole book about this record, so how about a lengthy post to start the ball rolling?