The latest Motion playlist is actually an adaptation of the original Motion mix from a few years ago. I'd forgotten all about the O.G. outing...
This is a Paradise Garage type thing, liquid textures in sound glowing, twisting in psychedelic rhythm. Larry Levan behind the decks, pumping bass manoeuvres.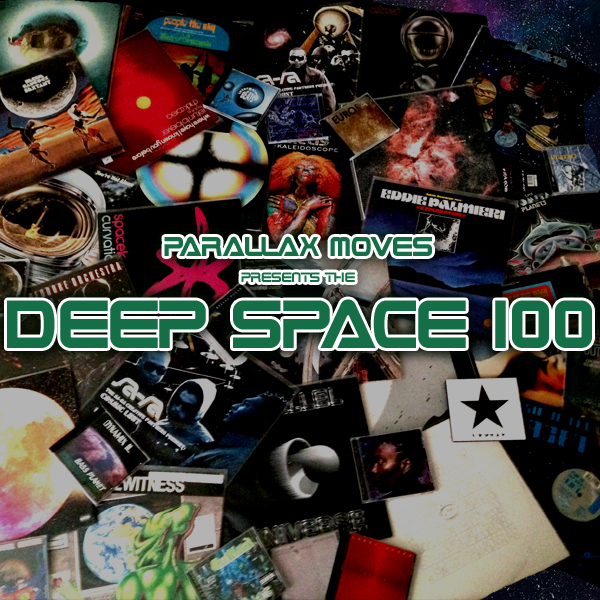 Each of these records is a chapter in the story of music's dalliance with the cosmos, tracing a fascination with the stars through the 20th and beyond.